Radiology: Medical Imaging for Diagnosis and Treatment
District Medical Group (DMG) radiologists are specially trained in a wide array of medical specialty imaging and treatments to support patients of all ages at Valleywise locations across Maricopa County.  In addition, we have pediatric radiologists at DMG Children's Rehabilitative Services (DMG CRS), the largest multi-specialty interdisciplinary clinic (MSIC) in Arizona. At all facilities, you can be assured the highest level of technology and resources are utilized to provide reliable and valuable radiology services.
In most cases, patients are referred for radiology services by their primary care provider and/or a medical specialist. We will coordinate care with your referring physician and ensure they have the radiology results and support to develop a customized treatment plan with you.
Meet Our Radiology Providers
Body and Cross-sectional Imaging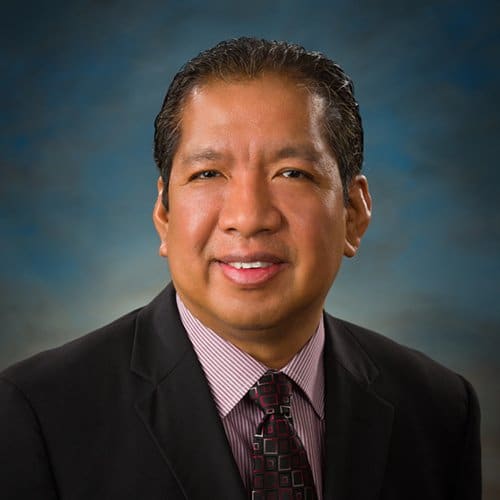 Fernando
Azarcon,
MD, DABR, FPCR
Radiologist
Medical School:
University of Santo Tomas Faculty of Medicine and Surgery, Manila, Philippines
Certification:
American Board of Radiology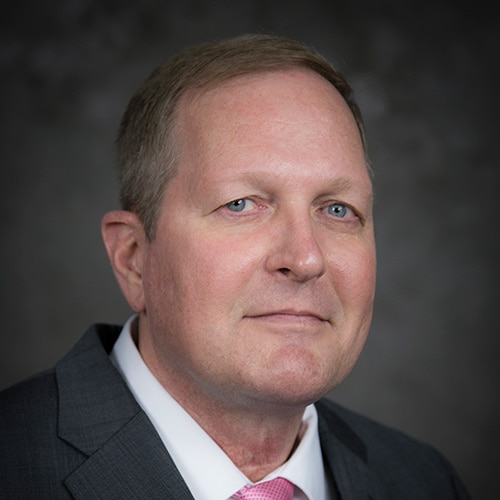 Patrick (Keith)
Hitchcock,
MD
Radiologist
Medical School:
University of South Carolina School of Medicine, Columbia
Certification:
American Board of Radiology
Diplomate, National Board of Medical Examiners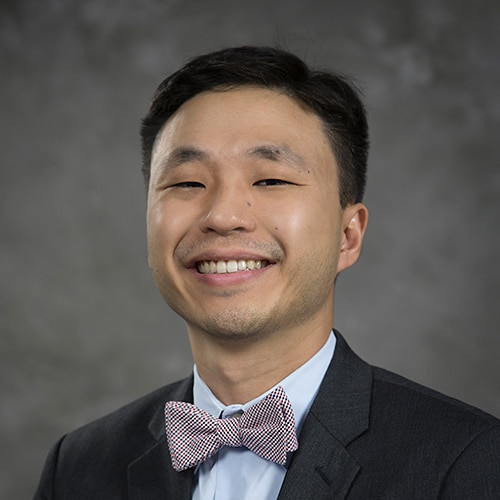 Clinical Assistant Professor, Creighton University School of Medicine, Phoenix, AZ
Medical Director, Radiology
Section Chief, Thoracic Imaging
Vice Chair, Research
Medical School:
Temple University School of Medicine, Philadelphia, PA
Certification:
American Board of Radiology
Emergency Medicine Imaging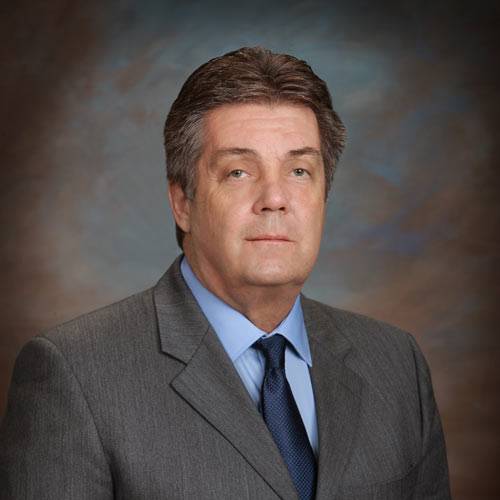 Chief, Emergency Room Radiology
Medical School:
University of Calgary Faculty of Medicine, Alberta, Canada
Certification:
American Board of Radiology
Interventional Radiology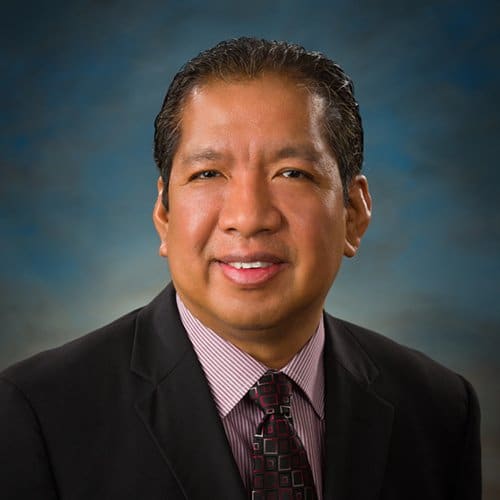 Fernando
Azarcon,
MD, DABR, FPCR
Radiologist
Medical School:
University of Santo Tomas Faculty of Medicine and Surgery, Manila, Philippines
Certification:
American Board of Radiology
William
Romano,
MD, FSIR, FRCPC
Radiologist
Medical School:
University of Western Ontario Schulich School of Medicine and Dentistry, Canada
Certification:
American Board of Radiology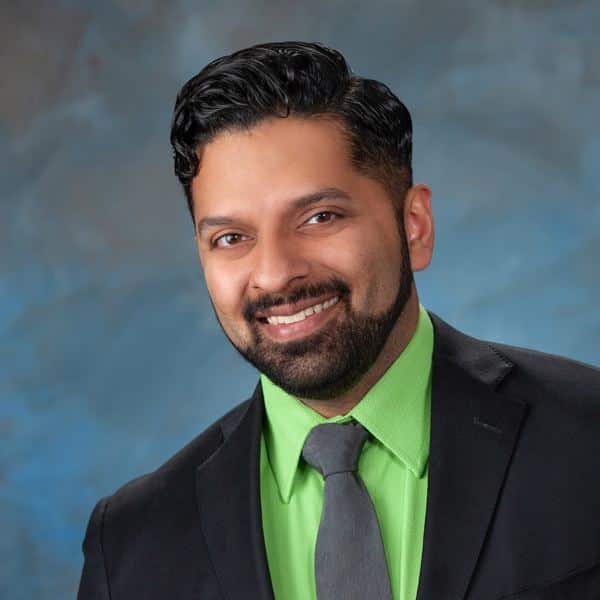 Clinical Assistant Professor, Radiology, Creighton University Arizona Health Education Alliance, Phoenix
Section Chief, Interventional Radiology
Medical School:
Baylor College of Medicine, Houston, TX
Certification:
Diagnostic and Medical Nuclear Physics, and Interventional and Diagnostic Radiology, American Board of Radiology
Neuroradiology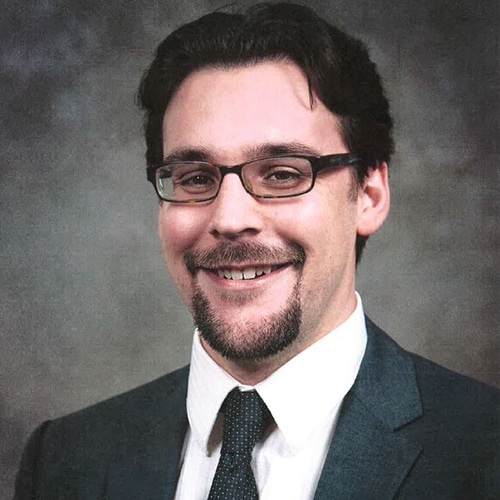 Radiologist
Medical School:
University of Arizona College of Medicine, Tucson
Certification:
American Board of Radiology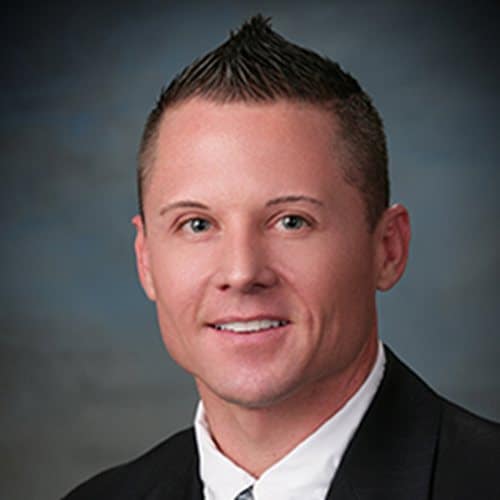 Christopher
Delbridge,
DO
Radiologist
Medical School:
Midwestern University Arizona College of Osteopathic Medicine, Glendale
Certification:
Diagnostic Radiology, American Board of Radiology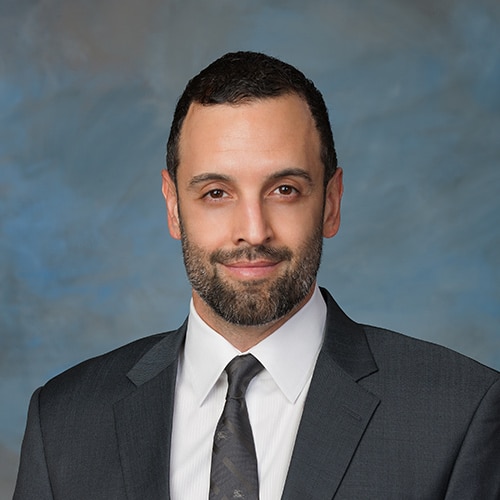 Clinical Assistant Professor, Radiology, University of Arizona College of Medicine, Phoenix
Section Chief, Neuroradiology
Medical School:
University of Arizona College of Medicine, Tucson
Certification:
Diagnostic Radiology and Neuroradiology, American Board of Radiology
Nuclear Medicine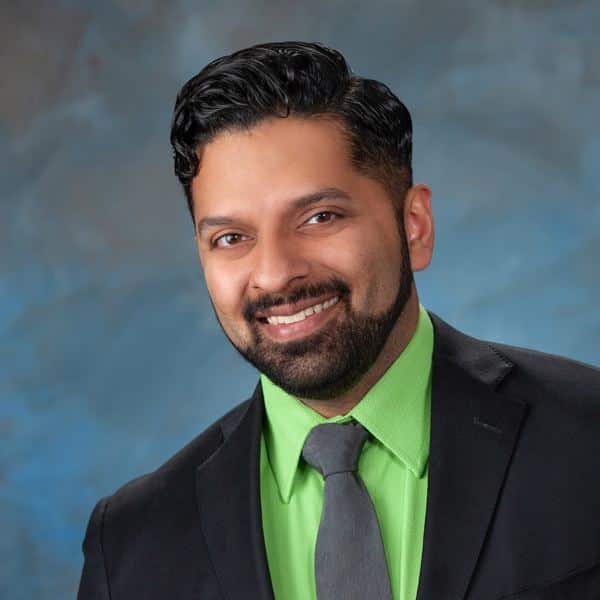 Clinical Assistant Professor, Radiology, Creighton University Arizona Health Education Alliance, Phoenix
Section Chief, Interventional Radiology
Medical School:
Baylor College of Medicine, Houston, TX
Certification:
Diagnostic and Medical Nuclear Physics, and Interventional and Diagnostic Radiology, American Board of Radiology
Vascular Radiology
William
Romano,
MD, FSIR, FRCPC
Radiologist
Medical School:
University of Western Ontario Schulich School of Medicine and Dentistry, Canada
Certification:
American Board of Radiology
Women's Imaging/Breast Imaging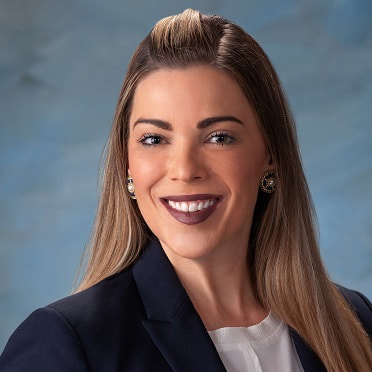 Section Chief, Breast Imaging
Medical School:
Creighton University School of Medicine, Omaha, NE
Certification:
American Board of Radiology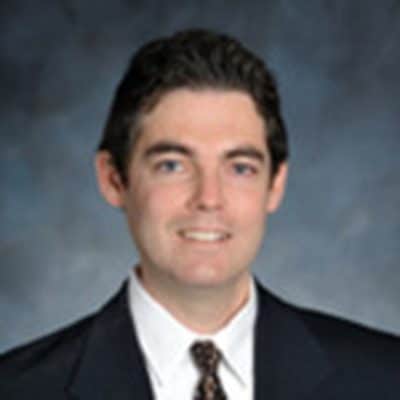 Radiologist
Medical School:
Tufts University School of Medicine, Boston, MA
Certification:
American Board of Radiology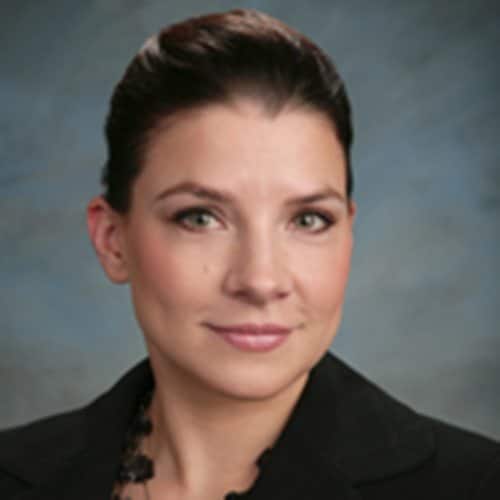 Section Chief, Body Imaging
Medical School:
AT Still University Kirksville College of Osteopathic Medicine, MO
Certification:
Diagnostic Radiology, American Board of Radiology
DMG Corporate Offices
2929 E. Thomas Rd.
Phoenix, AZ 85016
Phone: (602) 470-5000
Fax: (602) 470-5063