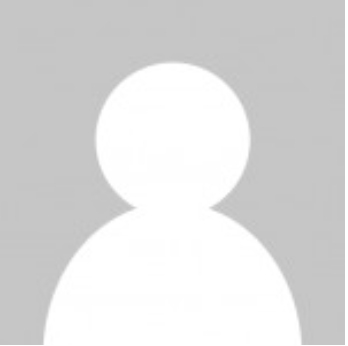 Section Chief Nuclear Medicine
Specialty:
Nuclear Medicine
Academic Affiliations:
Midwestern University—AZCOM, Glendale, AZ
Location(s):
Valleywise Health Medical Center
Education:
Midwestern University—AZCOM, Glendale, AZ
Awards & Recognition:
SUNY Downstate Medical Center
Robert H. Hallstein Memorial Art Award Kenyon College
Analytical Chemical Award American Chemical Society Center
Publications:
Chouhan D, Zhou H, Magee B, McNeil B Retroperitoneal hemorrhage after ureteroscopy without lithotripsy: an extreme example of an underreported event. Can J Urology 2016;23(3):8324-28. PMID: 27347631
Magee B†, Lavianlivi S, Dubey A, Dunn E: Flow and Function: Nuclear evaluation of renal transplants. Radiologic Society of North America Annual Meeting, November 2014.
Dubey A, Lavianlivi S, Magee B†: IIB and beyond: Evaluation of cervical cancer with PET/CT. American Roentgen Society Annual Meeting, May 2014.
Magee B†, Kunam V, Amodio J, Goldfisher R: Radioisotope imaging: Strategies to decrease radiation exposure in pediatric patients. Society of Pediatric Radiology, May 2014.