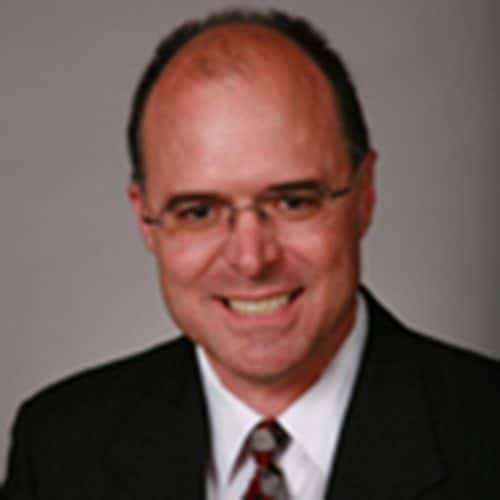 Craig Jones
Chief Financial Officer
AZ Medical Group
Mr. Jones is DMG's Chief Financial Officer, Treasurer for the DMG Board, and oversees the operations and staff of the centralized Accounting Department, Payer Contracting, and the Central Business Office. These areas include the financial statements, accounts payable and receivable, payroll, financial analysis, payer/managed care contracting, and the full revenue cycle.
He also serves as President of DMG Insurance Company, Inc., a wholly-owned subsidiary of DMG, which serves the needs of the parent company. He has been with DMG since 2003, with impressive prior experience in healthcare financial administration. Mr. Jones is a C.P.A., and holds dual B.S. degrees in Accounting and Business from Grand Canyon University, and a Master of Public Administration, (MPA) from Western International University.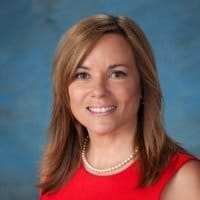 Denise Atwood, Esq, RN, CPHRM
Chief Risk Officer
AZ Medical Group
As a former Vice President of Operations at Maricopa Integrated Health System, Denise has extensive experience in the areas of provider relations, risk management, healthcare operations, compliance, and quality. Denise was an adjunct professor for two universities where she taught health care law, ethics and politics/public policy. She regularly presents ethics and compliance education for the students and residents at A.T. Still University, and she provides ethics education and evaluations for the Arizona State Board of Nursing. Denise is also a published author and speaker on risk, compliance, medical-legal, and ethics issues. She has been Freelance Research Contributor for Aspen Publishers, Inc., a Wolters Kluwer business, since 2000.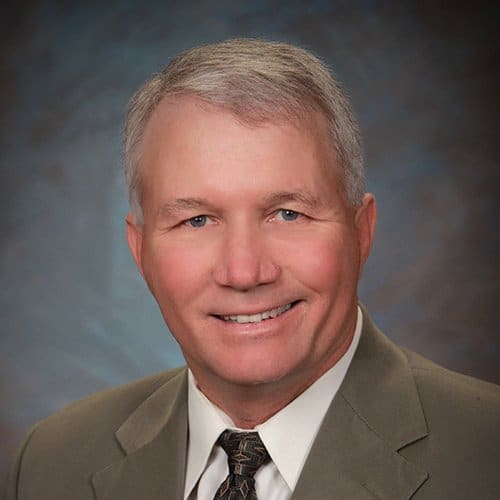 Scott Manning
Chief Human Resources Officer
AZ Medical Group
Scott joined DMG in 1998 in the position of Director of Human Resources & Provider Recruitment and continues in that role today. He has overseen the growth of the HR function to coincide with the growth of DMG. The HR team provides a full scope of services supporting all HR disciplines.
Scott possesses more than 30 years of Human Resources experience. He earned a Bachelor's degree in Personnel Management from Arizona State University in 1982. He pursued professional certification in both his areas of expertise and is a lifetime certified Senior Professional Human Resources (SPHR) through the Society of Human Resources Management. He has also achieved certification through the Association of Staff Physician Recruiters as a Fellow (FASPR).
Scott has always believed in giving back to his profession. He has served in multiple leadership roles within both professional associations including a combined total of 3 terms as President. He is recognized as an expert in his field and has been an invited speaker at 20+ national/regional conferences addressing topics related to Human Resources and Physician Recruiting.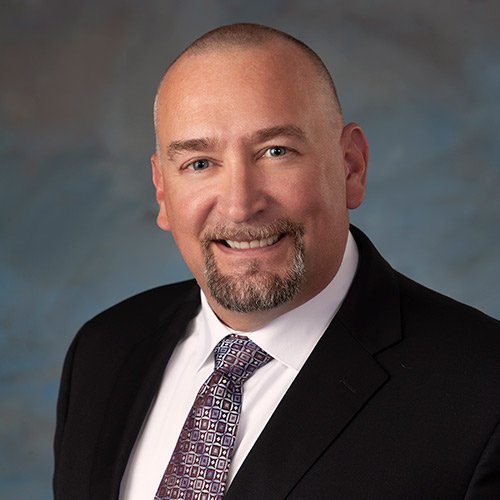 Kevin Rhode, CHCIO, CPHIMS, PMP
Chief Information Officer
AZ Medical Group
Kevin brings a depth of experience spanning over 30 years in the IT industry. His previous experience encompasses work in many industries including healthcare, distribution, logistics, finance and quality management.
He brings a strong skillset focused on executive leadership equipped to define IT strategy and use technology to transform and simplify business processes. His career has focused on improving business processes using application development, quality management and project management while developing and leading high performing teams of professional technologists.
Kevin's educational background includes a  Masters of Business Administration in addition to being certified as a Certified Project Management Professional (PMP), a Certified Professional in Health Information Management Systems (CPHIMS) and a Certified Healthcare CIO (CHCIO).  He is also very active in IT professional associations both locally and nationally. In addition, he works in a teaching capacity for students pursuing a career as an IT professional at the Community College level.
On a personal note Kevin served his country and is a is USMC Veteran. He and his family are heavily involved in giving back to the community.  They have founded several local charity groups and have volunteered their time for many worthwhile causes.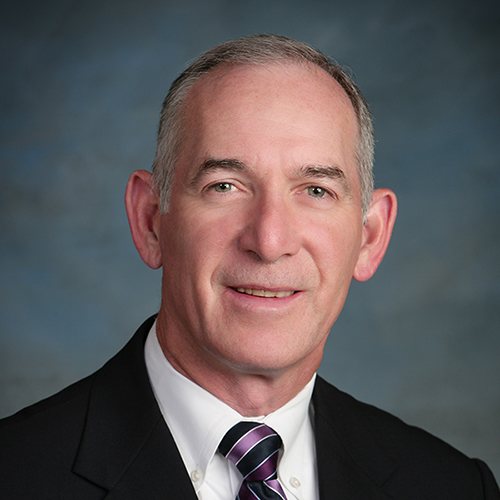 Jeff Weil, CHCIO, CDH-E, CPHIMS, SHIMSS
Chief Brand Officer
AZ Medical Group
Jeff currently serves as DMG's Brand Officer. He is an experienced Healthcare Executive with over 30 years of experience in Healthcare Technology and Operations in the Acute Care, Academic, Public and Ambulatory domains.
Jeff is responsible for leading DMG's Marketing and Communications efforts including Brand Management, Website Maintenance and Development, Collateral Development, Digital Marketing, Social Media, Internal Communications and External Communications.
Jeff holds a Bachelor of Science Degree in Business Administration from Ramapo College of New Jersey and is a Certified Digital Health Executive, a Certified Professional in Health Information Management Systems and a Certified Healthcare CIO. He has been an active member of the Healthcare Information Management Systems Society for over 20 years where he currently serves on the board of the Arizona State Chapter. Jeff is also a member of the College of Healthcare Information Management Executives, also known as CHIME.
Jeff gives back to the community through his service on the Arizona Chapter of HIMSS Board and is the Board Chair of FC Batavia, a competitive youth soccer club in North Phoenix.