Orthopedic Treatment and Surgery
The orthopedic physicians and surgeons at District Medical Group (DMG) specialize in diagnosing and treating muscle, bone, joint, and some nerve conditions in patients of all ages.  
DMG orthopedic surgeons perform in- and outpatient procedures at Valleywise Health Medical Center and St. Joseph's Hospital and Medical Center.  DMG also includes pediatric orthopedic specialists serving patients at DMG Children's Rehabilitative Services (DMG CRS). 
Our orthopedic physician team treats common and complex orthopedic issues, including the following areas and conditions:
Adult flatfoot deformities
Operative and non-operative management of traumatic injuries

Tendon and ligament problems and deformities
Orthopedic Sports Medicine
Arthroscopic knee surgery

Operative fracture treatment
Heel bone (calcaneal) and foot (Lisfranc) fractures

Complex joint (articular) fractures
Fractures of the acetabulum (a socket of the hipbone)

Lower extremity fractures

Post-traumatic reconstruction
Acute and chronic disorders

Adult cervical, thoracic, and lumbar spine surgeries
Birth deformities or conditions that develop in childhood

Bone and/or joint infections
Conditions of the hands, arms, feet, legs and/or spine
Meet Our Orthopedics Providers
Physician Leadership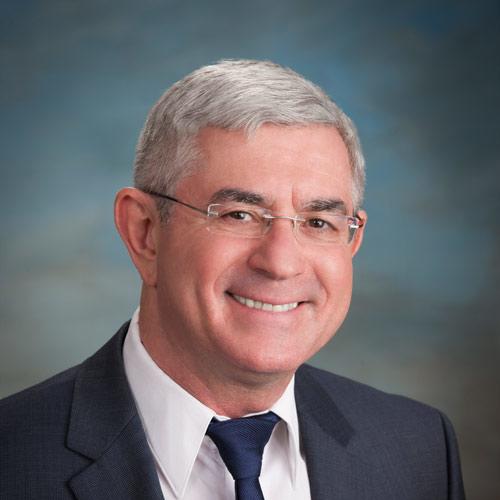 Director, Orthopedic Trauma
Division Chair, Orthopedics
Medical School:
Ben Gurion University's Medical School for International Health, Israel
Certification:
Israel Orthopaedic Association Board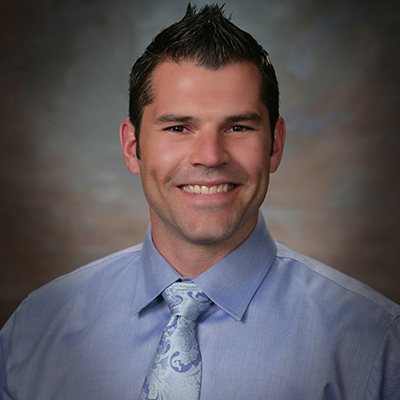 Vice Chair, Orthopedics
Medical School:
Columbia University Vagelos College of Physicians and Surgeons, New York City, NY
Certification:
American Board of Orthopaedic Surgery
Orthopedic Physicians/Surgeons
Pediatric Orthopedic Physicians/Surgeons
Orthopedic Advanced Practitioners
DMG Corporate Offices
2929 E. Thomas Rd.
Phoenix, AZ 85016
Phone: (602) 470-5000
Fax: (602) 470-5063