Pathology
Understanding the causes and effects of disease or injury
Working at Valleywise Health locations across the Valley and collaborating with physician colleagues across medical specialties, District Medical Group (DMG) pathologists support diagnosis of an illness and help guide treatment.
Working in labs and largely "invisible" to patients, DMG pathologists examine surgically removed samples of diseased tissue (a "biopsy") for:
DMG pathologists may also analyze blood samples, helping to monitor and track the progression of a bloodborne illness during a patient's treatment.
For more information on DMG's commitment to educating Arizona's future healthcare professionals, click here.
Physician Leadership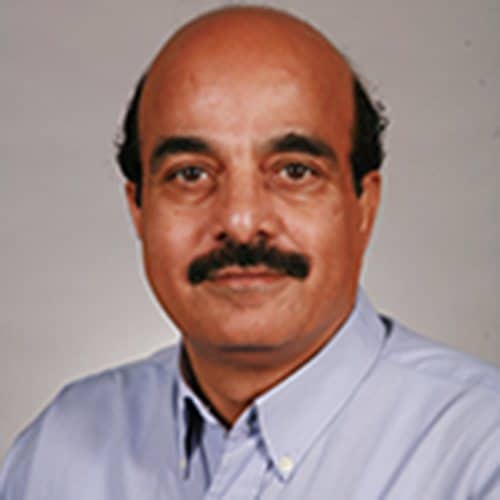 Director, Surgical Pathology
Vice Chair, Pathology
Medical School:
BJ Medical College, India
Certification:
Anatomic and Clinical Pathology, American Board of Pathology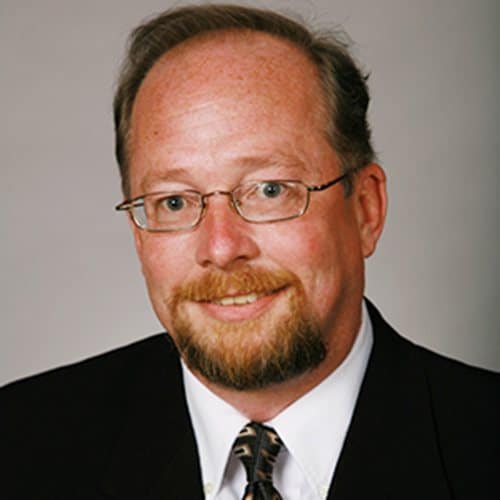 Division Chair, Pathology
DMG Board of Directors
Medical School:
Wayne State University School of Medicine, Detroit, MI
Certification:
Anatomic and Clinical Pathology, American Board of Pathology