Women's Health
Managing women's health throughout their lifetime
District Medical Group (DMG) offers comprehensive healthcare for women of all ages and includes both generalists in obstetrics and gynecology (OBGYN) as well as specialists in a variety of aspects of women's health.  We care for women of all ages at every stage of life – from young adulthood through childbearing and motherhood, to menopause and well beyond to end-of-life care.
Complete gynecological services, including annual well-woman exams

Contraceptive counseling and management, and family planning

Diagnosis and treatment of sexually-transmitted infections and diseases (STD)

Patient education and counseling

Perimenopausal and menopausal care

Treatment of gynecological issues, including:

Abnormal bleeding
Chronic pelvic pain
Difficult or painful sexual intercourse
Dilation and curettage
Dysfunctional uterine bleeding
Endometriosis
Menstrual cramping
Premenstrual syndrome (PMS)
Vaginal/vulvar disorders
Specialty Ambulatory Clinics in OBGYN

Women's Health and Family Planning
For more information on DMG's commitment to educating Arizona's future healthcare professionals, click here.
DMG's OBGYN team also includes physicians with specialized training in:
Colposcopy and dysplasia, including:

Cervical cancer screening
Colposcopic evaluation and biopsies
Cryotherapy
Dysplasia
HPV testing and vaccine
Loop electrosurgical excision procedure (LEEP)
Preinvasive cervical lesions

Gynecological surgery for cervical, vaginal, vulval and/or ovarian cancers, as well as radical pelvic surgery

Gynecological urology, including:

Pelvic organ prolapse
Pharmacologic therapy
Urinary incontinence
Urodynamic testing
Maternal and fetal medicine (perinatology), including:

Diabetes education
Diagnostic testing
Genetic counseling
High-risk maternal and fetal care monitoring
Ultrasound examinations

Reproductive endocrinology and fertility, which includes treatment of:

Amenorrhea (absence of menstruation)
Delayed or precocious puberty
Galactorrhea (nipple discharge)
Hirsutism (growth of dark or coarse hair in a male-like pattern)
Hormonal abnormalities
Infertility
Lactational insufficiency
Polycystic ovary syndrome
Recurrent miscarriage
Specialized OBGYN Programs
In collaboration with Valleywise Health, DMG includes OBGYN specialists providing services and programs to support women with unique health challenges. These programs and services include:
Internatal Care Clinic:  We offer special primary care services for women planning another pregnancy who have experienced:
Giving birth to small babies (under three pounds)

3+ days of intensive neonatal care previously
Patients at the Internatal Care Clinic have regular visits with their physician at 2 weeks, 6 weeks, 6 months, and 10 months after delivery and annually thereafter, as well as access to prescriptions and health education, nutrition, dental and social services.
Refugee Women's Health Clinic (RWHC): The first of its kind in Arizona, RWHC was established to address the clinical care of women in the growing refugee and immigrant communities. With the goal of eliminating health disparities and cultural barriers to care, DMG OBGYN providers and RWHC staff provide the following services in a professional and culturally- and linguistically-appropriate manner:
Delivery and post-partum care

Health education, including nutrition and exercise
Management of infertility and menopause

Maternal and child health issues

Preventive health services

Routine and high-risk prenatal care
Teen Pregnancy Program: DMG includes OBGYN providers with a commitment to providing the support and education needed for the youngest mothers to have a healthy pregnancy, and baby at birth and as the child grows.
Healthy pregnancy and birth

Parenting and breastfeeding
DMG OBGYN providers serve women of all ages in multiple Valleywise Health Center locations across Maricopa County. To find a location near you, use the map below or visit the Valleywise Health website.
Meet Our Women's Health Providers
Provider Leadership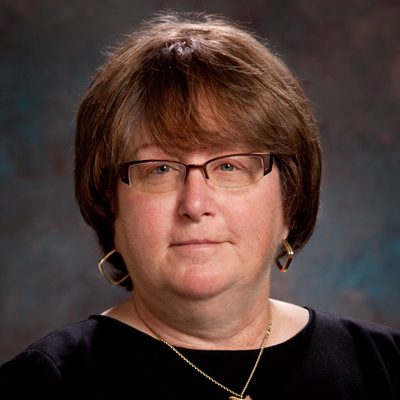 Linda
Chambliss,
MD, MPH, FACOG
Medical Director, Maternal Fetal Medicine
Professor, Obstetrics and Gynecology, Creighton University School of Medicine, Phoenix, AZ
Medical School:
Michigan State University College of Human Medicine, East Lansing
Certification:
Maternal-Fetal Medicine, and Obstetrics and Gynecology, American Board of Obstetrics and Gynecology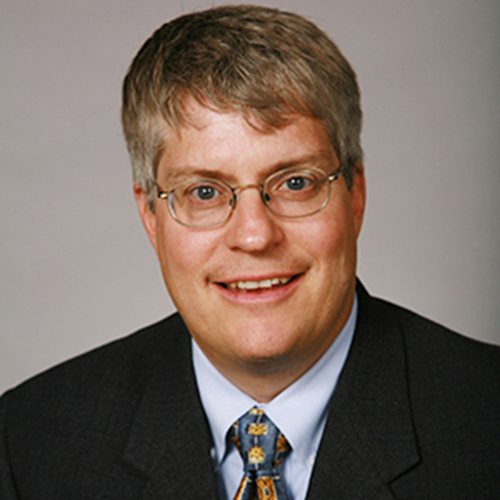 Dean
Coonrod,
MD, MPH, FACOG
Department Chair, Obstetrics and Gynecology
DMG Board of Directors
Professor and Chair, Creighton University School of Medicine, Phoenix, AZ
Professor, Obstetrics and Gynecology, University of Arizona College of Medicine, Phoenix
Medical School:
University of Washington School of Medicine, Seattle
Certification:
American Board of Obstetrics and Gynecology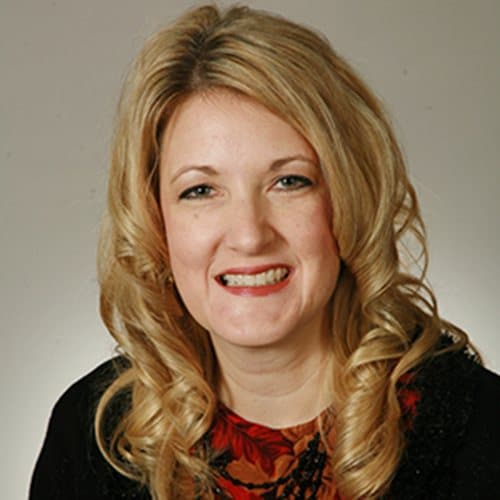 New Hope Teen Pregnancy Program Director, Valleywise Health
Education:
Master of Science, Nursing- Midwifery, University of New Mexico, Albuquerque
Certification:
American Midwifery Certification Board
Obstetrics and Gynecology
Women's Health Advanced Practitioners
Addiction Medicine and Pregnancy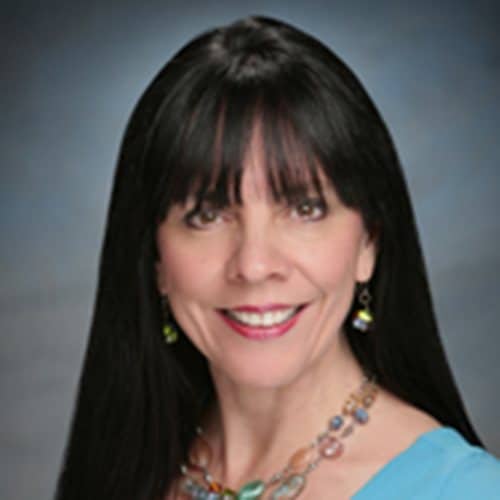 Maria
Manriquez-Sanchez,
MD, FACOG
Co-director, Cultural Competency, University of Arizona (UA) College of Medicine, Phoenix
Director, Pathways Program, UA College of Medicine, Phoenix
Director, Pipeline Admissions Programs and UME, UA College of Medicine, Phoenix
Professor, Obstetrics and Gynecology, UA College of Medicine, Phoenix
Medical School:
University of Arizona College of Medicine, Tucson
Certification:
American Board of Obstetrics and Gynecology
Addiction Medicine, American Board of Preventive Medicine
Maternal-Fetal Medicine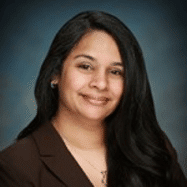 Obstetrician and Gynecologist
Medical School:
University of Missouri School of Medicine, Columbia
Certification:
American Board of Obstetrics and Gynecology
Reproductive Endocrinology and Infertility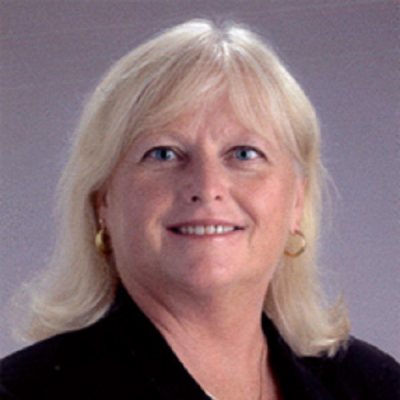 Professor and Director, Reproduction, Endocrine and Behavior through the Lifespan, University of Arizona College of Medicine, Phoenix
Medical School:
University of Miami Miller School of Medicine, FL
Certification:
Obstetrics and Gynecology, and Reproductive Endocrinology and Infertility, American Board of Obstetrics and Gynecology
Urogynecology/Reconstructive Pelvic Surgery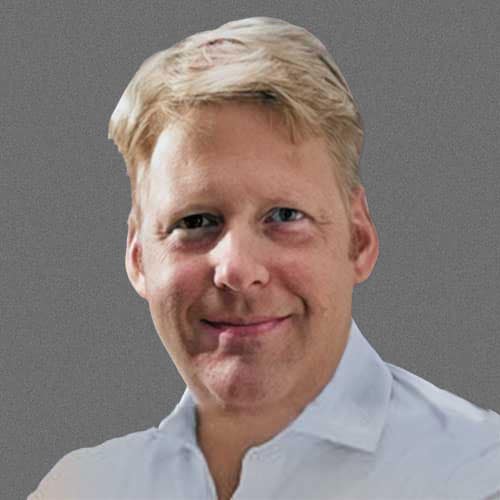 Gynecological Surgeon
Obstetrician and Gynecologist
Urogynecologist
Medical School:
Tulane University School of Medicine, New Orleans, LA
Certification:
Female Pelvic Medicine and Reconstructive Surgery, and Obstetrics and Gynecology, American Board of Obstetrics and Gynecology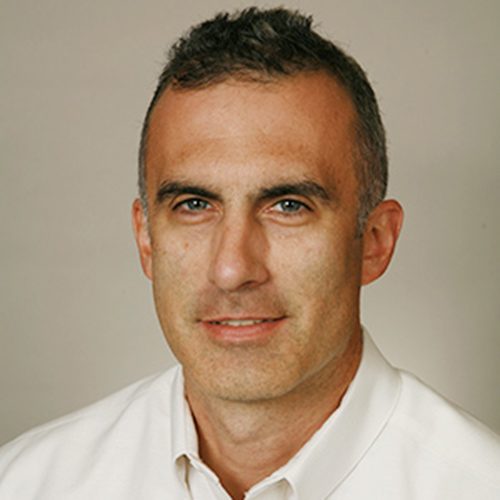 Gynecological Surgeon
Obstetrician and Gynecologist
Urogynecologist
Medical School:
Wayne State University School of Medicine, Detroit, MI
Certification:
Female Pelvic Medicine and Reconstructive Surgery, Obstetrics and Gynecology, American Board of Obstetrics and Gynecology