Cardiology
Early diagnosis and treatment options to support your lifestyle
Did you know heart disease is the leading cause of death for both men and women in the United States? With early diagnosis, treatment, and lifestyle changes, most forms of heart disease can be managed, so you can do the things you love to do with your friends and family.
District Medical Group's (DMG) experienced cardiac physicians diagnose and treat cardiac, vascular and electrophysiology disorders using state-of-the-art technology and collaborate with your primary care and other medical providers to develop a treatment plan that's right for you.  Working at DMG Children's Rehabilitative Services (DMG CRS) and Valleywise facilities across Maricopa County, DMG cardiac physicians and care teams specialize in:
Anti-coagulation management

Arrhythmia/heart rhythm monitoring

Atrial fibrillation (A-fib)

Closure of holes in the heart (PFO/ASD closure)
Hypercholesterolemia treatment

Left atrial appendage closure devices

Peripheral arterial disease (PAD)

Pulmonary hypertension or high blood pressure in the arteries of the lungs

Structural and valvular heart disease (SHVD)
Our physicians are committed to educating you on treatment options, procedures, recovery expectations, and prevention of recurrences.
Meet Our Cardiac Care Providers
Physician Leadership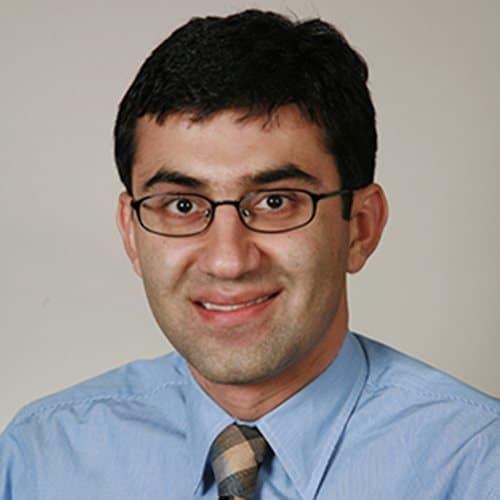 Mehrdad
Saririan,
MD, FACC, FSCAI
Chief, Cardiology
Medical School:
McGill University Faculty of Medicine, Montreal, Quebec, Canada
Certification:
Cardiovascular Disease, Internal Medicine, and Interventional Cardiology, American Board of Internal Medicine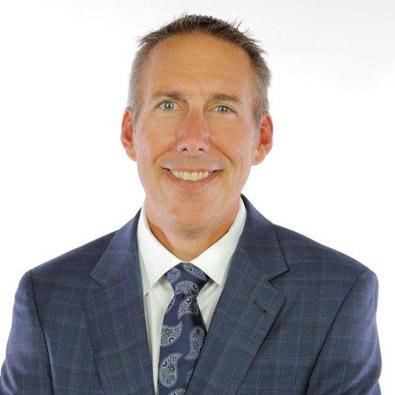 Chief Clinical Officer, Valleywise Health
Medical School:
Creighton University School of Medicine, Omaha, NE
Cardiac Care Advanced Practitioners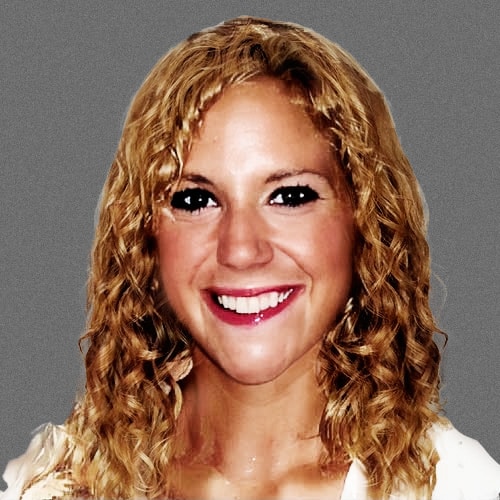 Physician Assistant
Education:
Master of Science, Physician Assistant Studies, AT Still University, Mesa, AZ
Certification:
National Commission on Certification of Physician Assistants