Anesthesiology and Pain Management
Delivering anesthesia safely and providing pain management
Providing care to patients at Valleywise Health Medical Center in Phoenix, Valleywise Health Emergency Care Center in Maryvale, Valleywise outpatient clinics, and working with physician colleagues across medical specialties, District Medical Group (DMG) includes anesthesiologists, pediatric anesthesia specialists, acute pain management and critical care anesthesia specialists, interventional pain management specialists, and certified registered nurse anesthetists (CRNA).
Anesthesia Management
DMG anesthesiologists evaluate, monitor, and supervise patient care before, during and after surgery in the hospital, delivering anesthesia, and ensuring optimal patient safety.  Anesthesiology providers specialize in:
Interventional Pain Management
In addition, DMG includes Board Certified, fellowship-trained pain management specialists providing outpatient care to individuals with chronic pain.  With the goal of enabling patients to return to a normal routine, our outpatient pain management physicians are trained in a variety of techniques to manage chronic pain. Interventional pain management is generally used when pain is severe enough to interfere with daily activities, and other treatment types have not been successful in reducing pain.
Available pain management treatments include:
Selective nerve root injections

Epidural steroid injections

Physical and occupational therapy
In partnership with Valleywise Health, DMG offers the following undergraduate opportunity for medical students:
For more information on DMG's commitment to educating Arizona's future healthcare professionals, click here.
Meet Our Anesthesia Providers
Physician Leadership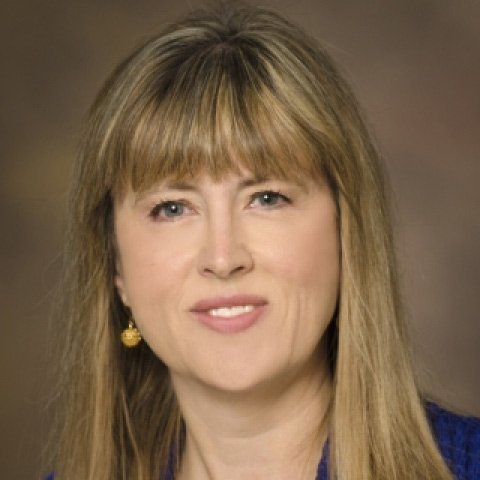 Division Chair, Anesthesiology
Medical School:
University of Washington School of Medicine, Seattle
Certification:
American Board of Anesthesiology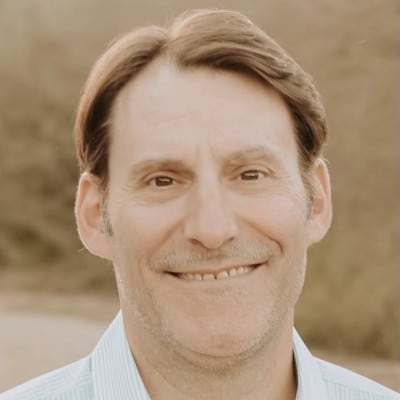 Medical Director, Perioperative Services
Medical School:
Midwestern University Arizona College of Osteopathic Medicine, Glendale
Certification:
American Board of Anesthesiology
Critical Care Medicine and Internal Medicine, American Board of Internal Medicine
Interventional Pain Management Specialists
Pediatric Anesthesiologists
Acute Pain Management/Critical Care Anesthesia Specialists