Anesthesiology
Delivering anesthesia safely and supporting pain management
Providing care to patients at Valleywise Health Medical Center in Phoenix and Valleywise Health Emergency Care Center in Maryvale and working with physician colleagues across medical specialties, District Medical Group (DMG) includes anesthesiologists, pediatric anesthesia specialists, and certified nurse anesthetists (CRNA).
DMG anesthesiologists evaluate, monitor, and supervise patient care before, during and after surgery, delivering anesthesia, and ensuring optimal patient safety.  Anesthesiology providers specialize in:
In partnership with Valleywise Health, DMG offers the following undergraduate opportunity for medical students:
For more information on DMG's commitment to educating Arizona's future healthcare professionals, click here.
Meet Our Anesthesia Providers
Physician Leadership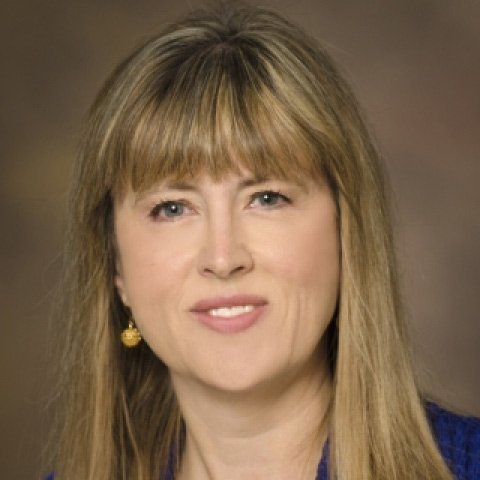 Division Chair, Anesthesiology
Medical School:
University of Washington School of Medicine, Seattle
Certification:
American Board of Anesthesiology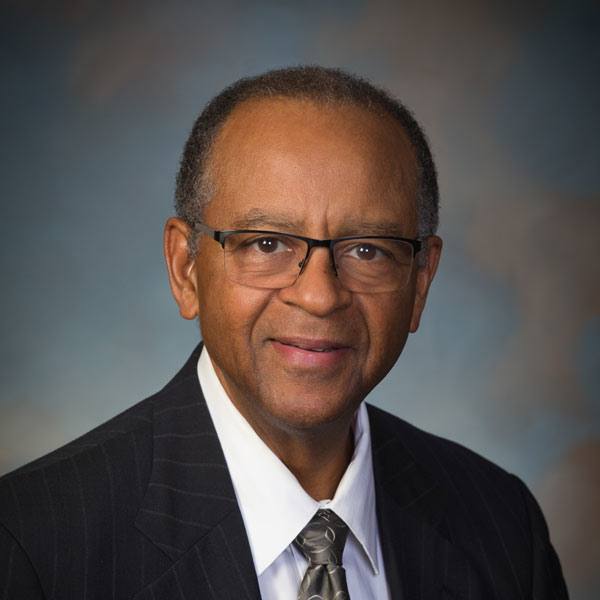 Medical Director, Perioperative Services
Medical School:
George Washington University School of Medicine and Health Sciences, Washington, DC
Certification:
American Board of Anesthesiology
Pediatric Anesthesiologists
Acute Pain Management/Critical Care Anesthesia Specialists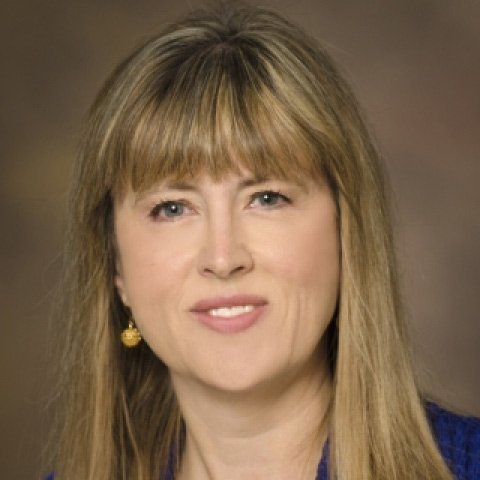 Division Chair, Anesthesiology
Medical School:
University of Washington School of Medicine, Seattle
Certification:
American Board of Anesthesiology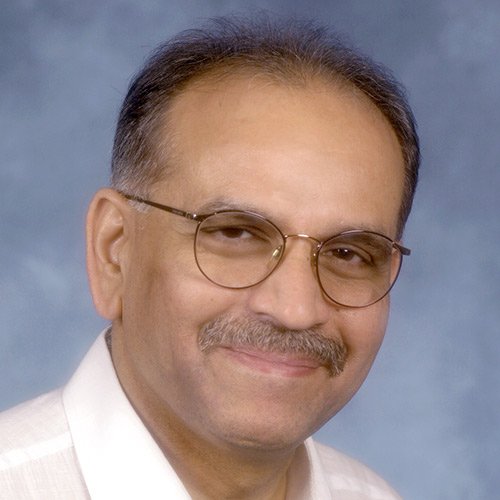 Chandrakant
Patel,
MD, FRCA, FCCM
Anesthesiologist
Medical School:
Gurjarat University B.J. Medical College and Civil Hospital, Ahmedabad, India
Certification:
Anesthesiology and Critical Care Medicine, American Board of Anesthesiology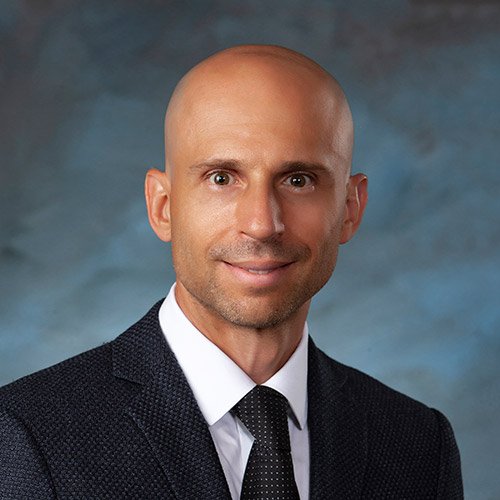 Assistant Professor, Anesthesiology, Creighton University School of Medicine, Phoenix, AZ
Medical School:
Technion Israel Institute of Technology Faculty of Medicine, Haifa
Certification:
American Board of Anesthesiology
Certified Nurse Anesthetists