Internal Medicine
Supporting the health of adult, senior, and geriatric patients
District Medical Group (DMG) internal medicine providers are specially trained to support primary care for adults and geriatric patients. DMG's internal medicine team also includes physicians across more than 10 medical specialties to provide comprehensive care to patients of all ages.
Internal Medicine Primary Care
DMG internists support adult patients at Valleywise Health clinics across the Valley. Our goal is to help you achieve the quality of life you desire by partnering with you for preventive care as well as chronic or complex condition management.  Our internal medicine physicians and nurse practitioners treat and/or offer the following:
Acute and chronic conditions

BladderScan® with FloPoint® screening

Cardiac issues, with on-site electrocardiograms (EKG)

Gastrointestinal and digestive disease

Gynecological exams and issues

Hypertension and/or high blood pressure

Nutritional counseling and weight loss

Urology disease management
In addition, DMG offers an undergraduate internal medicine student rotation:
For more information on DMG's commitment to educating Arizona's future healthcare professionals, click here.
Internal Medicine Specialties
DMG includes internal medicine specialists across more than 10 specialties, including:
All locations accept most medical insurance plans, including AHCCCS and Medicare.
Meet Our Internal Medicine Primary Care and Medical Specialist Providers
Internal Medicine and Geriatric Medicine
Internal Medicine and Geriatric Medicine Physicians
---
Internal Medicine and Geriatric Medicine Advanced Practitioners
---
Cardiology
Cardiology Physicians
---
Cardiology Advanced Practitioners
---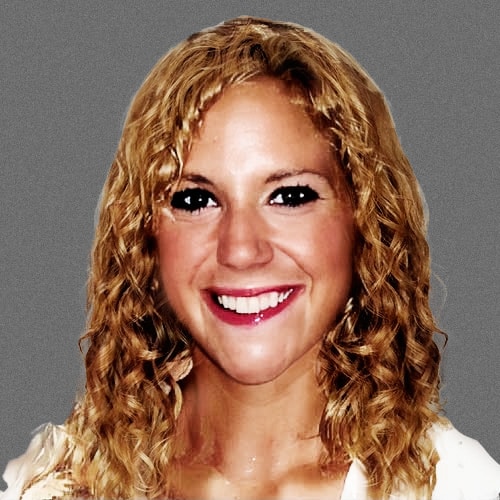 Physician Assistant
Education:
Master of Science, Physician Assistant Studies, AT Still University, Mesa, AZ
Certification:
National Commission on Certification of Physician Assistants
Dermatology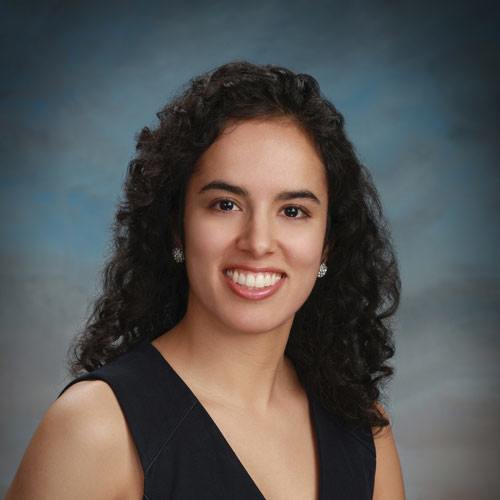 Dermatologist
Medical School:
University of Arizona College of Medicine, Tucson
Certification:
American Board of Dermatology
Gastroenterology
Gastroenterology Physicians
---
Gastroenterology Advanced Practitioners
---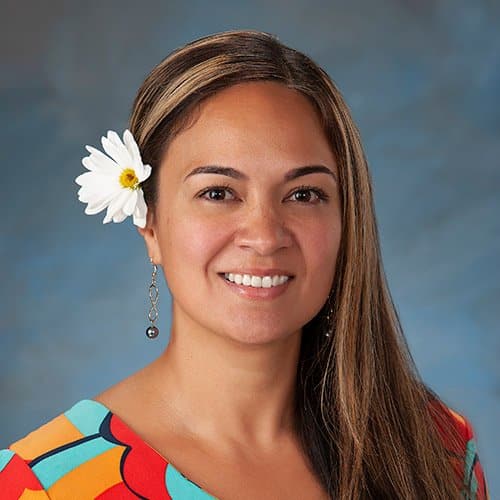 Family Nurse Practitioner
Education:
Master of Science, Nursing- Family Nurse Practitioner, Hawaii Pacific University, Honolulu
Certification:
American Academy of Nurse Practitioners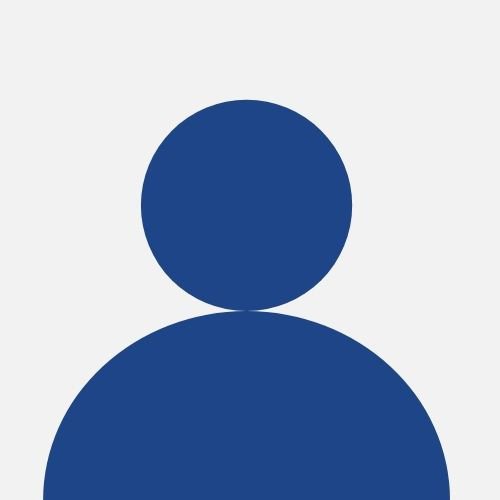 Family Nurse Practitioner
Education:
Master of Science, Nursing- Family Nurse Practitioner, Grand Canyon University, Phoenix, AZ
Certification:
American Academy of Nurse Practitioners
Hematology and Oncology
Associate Professor, Oncology and Hematology, Creighton University School of Medicine, Phoenix, AZ
Medical School:
Maulana Azad Medical College, New Delhi, India
Certification:
Hematology, Internal Medicine, and Medical Oncology, American Board of Internal Medicine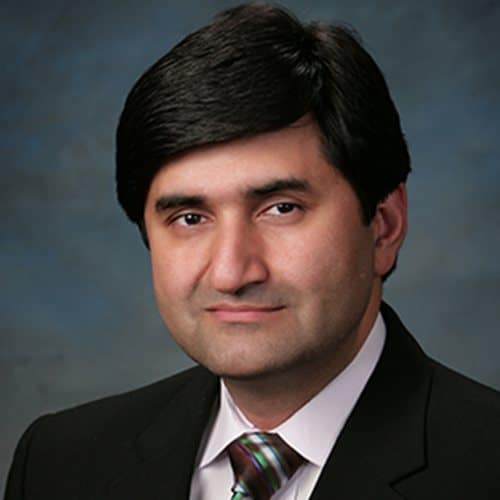 Co-section Chief, Hematology and Oncology
Assistant Professor, Hematology and Oncology, Creighton University School of Medicine, Phoenix, AZ
Medical School:
University of the Punjab Rawalpindi Medical College, Pakistan
Certification:
Hematology and Medical Oncology, American Board of Internal Medicine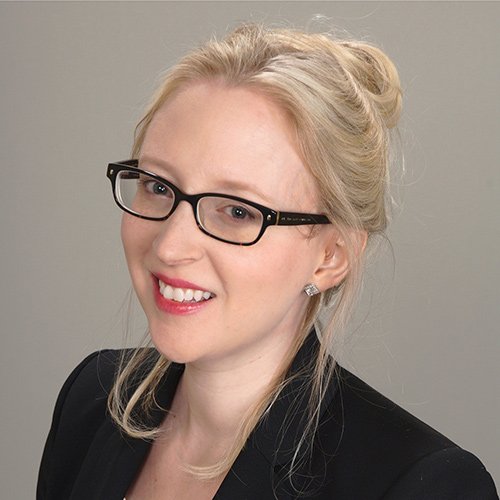 Natalie
Ertz-Archambault,
MD
Oncologist
Medical School:
University of Arizona College of Medicine, Tucson
Certification:
Internal Medicine and Medical Oncology, American Board of Internal Medicine
Infectious Disease and HIV
Infectious Disease and HIV Physicians
---
Infectious Disease and HIV Advanced Practitioners
---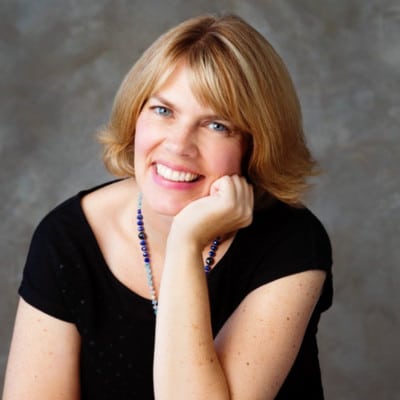 Kimberley
Bickes,
FNP-C, AAHIVS, DNP
Family Nurse Practitioner
Education:
Doctorate of Nursing Practice, Family Nurse Practitioner, University of Arizona, Tucson
Certification:
American Academy of HIV Medicine
American Academy of Nurse Practitioners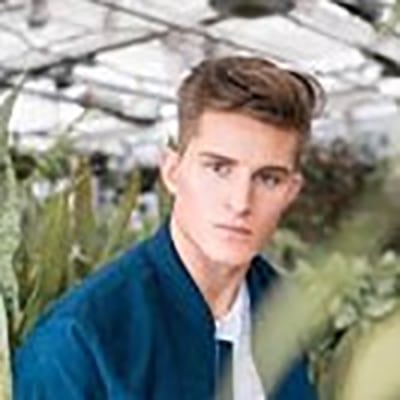 Physician Assistant
Education:
Master of Medical Sciences, Physician Assistant Studies, Midwestern University, Glendale, AZ
Certification:
National Commission on Certification of Physician Assistants
Nephrology/Kidney Disease
Neurology
Neurology Physicians
---
Neurology Advanced Practitioners
---
Pulmonology/Critical Care Medicine
Rheumatology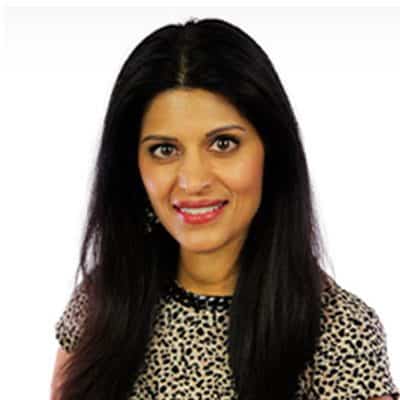 Rheumatologist
Medical School:
Rowan University School of Osteopathic Medicine, Stratford, NJ
Certification:
Rheumatology, American Board of Internal Medicine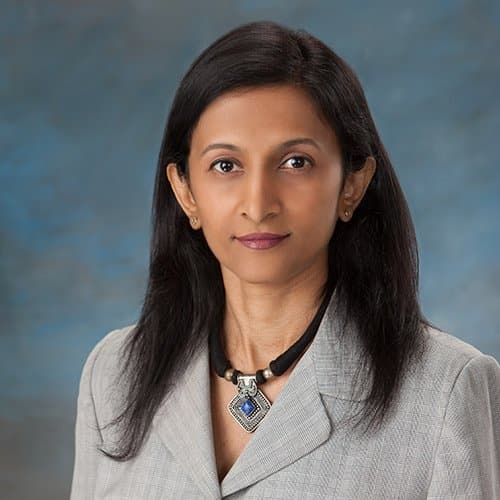 Rheumatologist
Medical School:
JSS Medical College, Mysore, India
Certification:
Internal Medicine and Rheumatology, American Board of Internal Medicine