Dermatology
Treating skin, hair and nail conditions
Did you know that your skin is the largest organ in your body? According to the American Academy of Dermatology, one in four people seeks treatment for some type of skin disease or ailment.  With an average of 299 sunny days in Phoenix annually, skin health is even more critical.  Whatever your skin health concern may be, District Medical Group (DMG) skin health experts are committed to helping you achieve and maintain healthy skin.
Our DMG dermatology physicians diagnose and treat skin, hair and nail concerns and will partner with you to develop a treatment plan you understand and can maintain. We provide treatment for conditions, including:
Autoimmune blistering diseases

Birthmarks, including hemangiomas (red birthmarks) and port wine stains
Narrow-band UVB and UVA 1 treatment

Select cosmetic procedures

Skin allergic reactions to medications and more

Skin cancer, including melanoma

Vitiligo (loss of pigment)
Depending on the condition, treatment may include prescription medication (oral and/or topical), surgical excision, at-home skin regimen and/or more. Our DMG dermatologist will work with you and other medical specialists, as needed, to determine a treatment plan to meet your needs and support your health.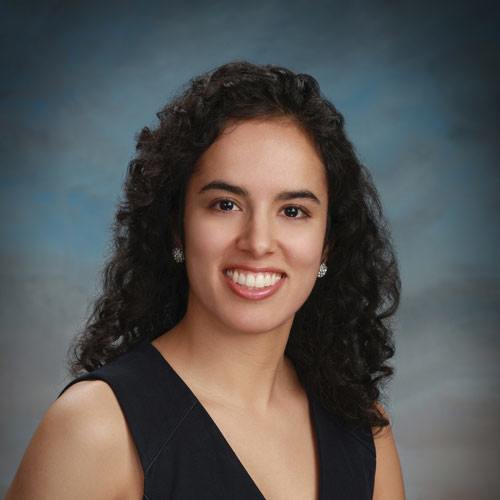 Mansi Sarihan, MD
Dermatologist
Medical School: University of Arizona College of Medicine, Tucson
Certification: American Board of Dermatology