Infectious Disease and HIV Treatment
Diagnosis and treatment to support the patient's health and minimize spread
Infectious diseases are the second leading cause of death worldwide according to the American Medical Association and can occur at any age.  District Medical Group (DMG) has specialists to provide timely diagnosis and treatment to support the health of the patient and minimize the spread.  Caused by bacteria, viruses, parasites or fungi, the most common infectious diseases are:
Other infectious diseases DMG specialists treat include:
Bone (osteomyelitis) and joint infections

Complicated urinary tract infections (UTI)

Fungal mycobacterial infections
Tropical diseases, such as malaria and dengue fever
HIV/AIDS treatment is available through DMG providers who, in collaboration with Valleywise Health, are the largest provider of HIV/AIDS-related medical care in Maricopa County.  We provide treatment to patients at any stage of the disease and work with them to develop a care plan with the objective of living a long and satisfying life.
We offer:
Early intervention and prevention services to decrease the risk of disease spread unknowingly

Pre-exposure prophylaxis (PrEP), a prevention method to decrease the risk of HIV infection

Support services, including care coordination
Meet Our Infectious Disease and HIV Providers
Physician Leadership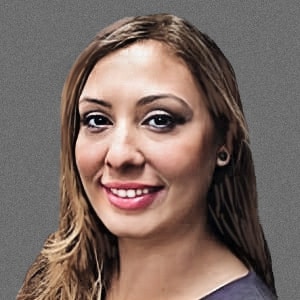 Section Chief, Infectious Disease
Medical School:
Lebanese University Faculty of Medical Sciences, Beirut
Certification:
Hospice and Palliative Medicine, and Infectious Disease, American Board of Internal Medicine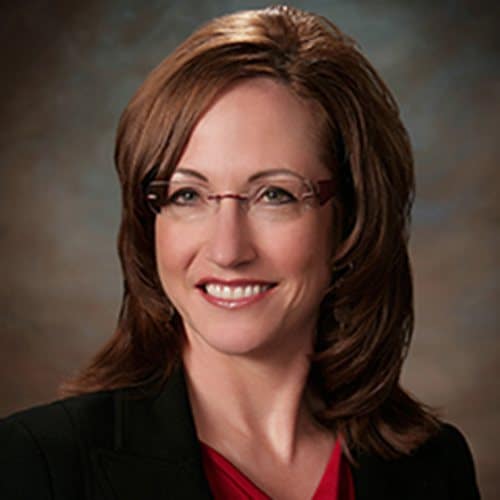 Medical School:
University of Southern California Keck School of Medicine, Los Angeles
Certification:
American Academy of HIV Medicine
American Board of Family Medicine
Infectious Disease/HIV Physicians
Pediatric Infectious Disease Physicians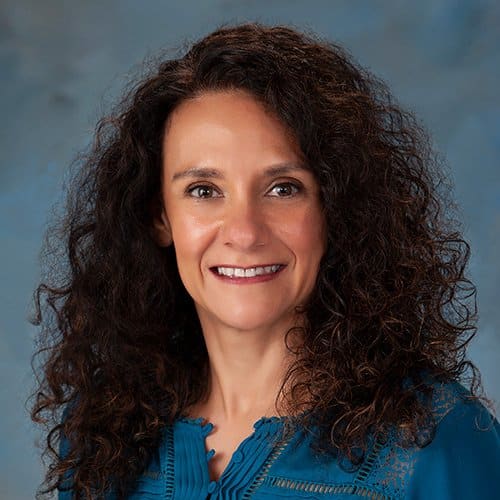 Angela
Veesenmeyer,
MD, MPH
Pediatric Infectious Disease Physician
Medical School:
University of Arizona (UA) College of Medicine, Phoenix
Certification:
Pediatric Infectious Disease and Pediatrics, American Board of Pediatrics
Infectious Disease/HIV Advanced Practitioners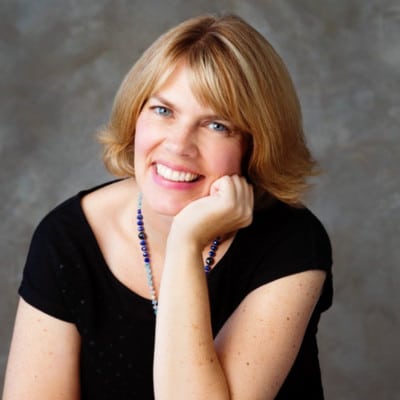 Kimberley
Bickes,
FNP-C, AAHIVS, DNP
Family Nurse Practitioner
Education:
Doctorate of Nursing Practice, Family Nurse Practitioner, University of Arizona, Tucson
Certification:
American Academy of HIV Medicine
American Academy of Nurse Practitioners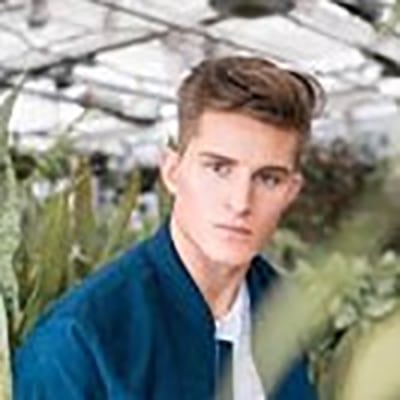 Physician Assistant
Education:
Master of Medical Sciences, Physician Assistant Studies, Midwestern University, Glendale, AZ
Certification:
National Commission on Certification of Physician Assistants