Pulmonology: Management of Respiratory Conditions
District Medical Group (DMG) pulmonologists serve patients of all ages with respiratory problems in both inpatient and outpatient healthcare locations.  DMG also includes pediatric pulmonologists who specialize in the specific needs of our younger patients.  In addition, our pulmonary team includes advanced practitioners and respiratory therapists to provide compassionate care and treatment to our patients.
DMG pulmonologists specialize in:
Arterial blood gas analysis

Evaluation for sleep studies
Occupational lung disease

Pulmonary function testing

Respiratory therapy services

Supervision and administration of respiratory therapy services
Bronchiolitis obliterans and other chronic lung diseases
Pneumonia, recurrent and after severe first-time infections

Recurrent (spasmodic) croup

Recurrent or chronic cough and tracheomalacia

Respiratory challenges associated with feeding problems

Respiratory problems caused by neuromuscular conditions
Meet Our Pulmonology Providers
Pediatric Providers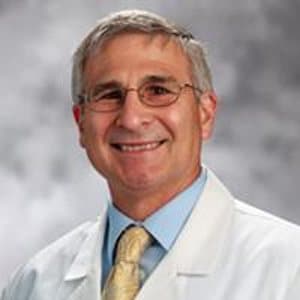 Medical School:
Vanderbilt University Medical School, M.D.
Certification:
American Board of Pediatrics
DMG Corporate Offices
2929 E. Thomas Rd.
Phoenix, AZ 85016
Phone: (602) 470-5000
Fax: (602) 470-5063