Physical Medicine and Rehabilitation, and Physical, Occupational and Speech Therapy
The physical medicine and rehabilitation teams at District Medical Group (DMG) includes Board Certified physicians, advanced practitioners, and physical, occupational and speech therapists to support patients in achieving as pain-free, comfortable, and independent a life as possible.
Our DMG physical medicine and rehabilitation care team treats patients with challenges related to:
Behavioral and/or cognitive disorders

Difficulty swallowing (dysphagia)

Disorders including cerebral palsy, muscular dystrophy, spina bifida, cerebral palsy and torticollis
Orthopedic or sports injuries and joint pain

Speech, and/or expressive and receptive language delay
DMG physical medicine and rehabilitation specialists partner with the patient and other medical specialists, as appropriate, on diagnosis and development of a treatment plan to optimize mobility and minimize pain for the patient.  We utilize state-of-the-art technology for diagnosis and treatment, such as electromyography (EMG).
At DMG Children's Rehabilitative Services (DMG CRS), we serve pediatric patients exclusively and have all the medical specialties and services on-site in a single, one story location to make it as easy as possible for our young patients with mobility challenges to get the care needed.
Meet Our Physical Medicine and Rehabilitation, and Physical, Occupational and Speech Therapy Providers
Physician Leadership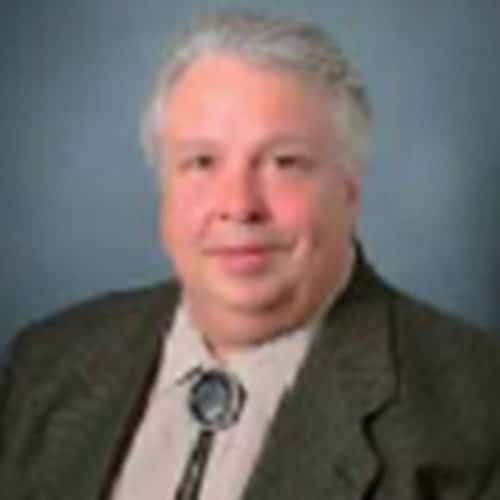 Associate Professor, Physical Medicine and Rehabilitation, Creighton University School of Medicine, Phoenix, AZ
Medical Director, Physical Medicine and Rehabilitation
Certification:
American Board of Physical Medicine and Rehabilitation
Physical Medicine and Rehabilitation Physicians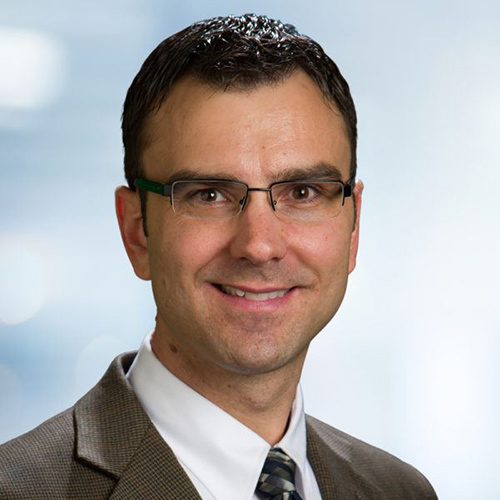 Physiatrist
Medical School:
Midwestern University Arizona College of Osteopathic Medicine, Glendale
Certification:
Physical Medicine and Rehabilitation, and Spinal Cord Injury Medicine, American Board of Physical Medicine and Rehabilitation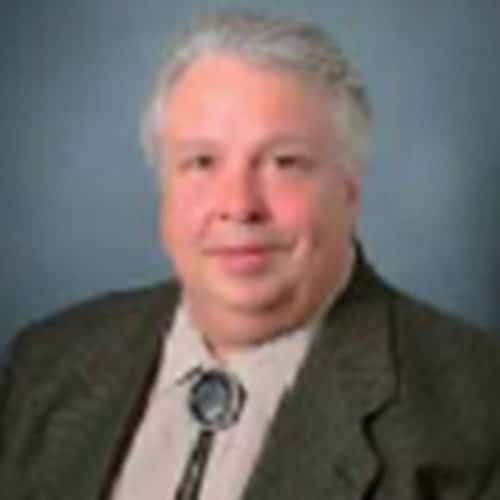 Associate Professor, Physical Medicine and Rehabilitation, Creighton University School of Medicine, Phoenix, AZ
Medical Director, Physical Medicine and Rehabilitation
Certification:
American Board of Physical Medicine and Rehabilitation
Speech and Language Pathologists
DMG Corporate Offices
2929 E. Thomas Rd.
Phoenix, AZ 85016
Phone: (602) 470-5000
Fax: (602) 470-5063