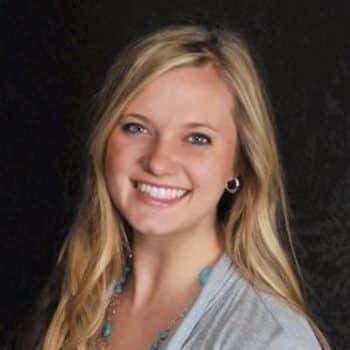 Emily
Edwards,
OTR/L
Occupational Therapist
Certification:
National Board for Certification in Occupational Therapy
Personal History and Interests
Emily Edwards, OT/L supports patients in the augmentative and alternative communication program with accessibility. She works with children of all ages addressing their specific needs based on their age and abilities.
Her approach to treatment is more than clinical- it's caring. Her care philosophy is inspired by a quote by author, motivational speaker and professor in special education, the late Leo Buscaglia, "Too often we underestimate the power of a touch, a smile, a kind word, a listening ear, an honest compliment, or the smallest act of caring, all of which have the potential to turn a life around."
Emily loves spending time with family and friends, traveling, visiting museums, and watching and playing sports. A proud left-handed person, her favorite color is orange. Could that favorite color be inspired by the Phoenix Suns? When you meet Emily, ask her.
Educational Background
Education:
Master of Occupational Therapy, Midwestern University, Glendale, AZ
Conditions Treated
Autism
Cerebral palsy
Developmental delays
Down syndrome
Location(s)