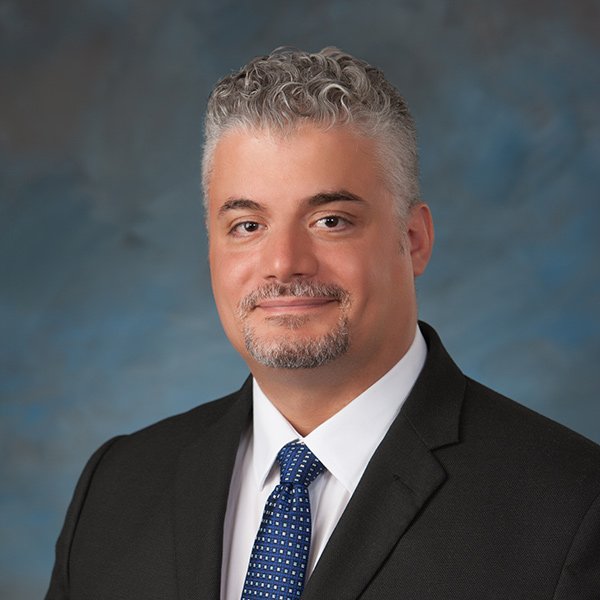 Section Chief Musculoskeletal Imaging
Specialty:
Musculoskeletal Imaging
Neuroradiology
Location(s):
Valleywise Health Medical Center
Education:
University of Arizona, College of Medicine, Tucson, Arizona
Residency:
MetroHealth Medical Center - Case Western Reserve University, Cleveland, Ohio
Fellowship:
Cleveland Clinic, Cleveland, Ohio
Board Certification:
Cleveland Clinic, Cleveland, Ohio
Awards & Recognition:
Top Doctor, Phoenix Magazine: In 2019 received highest votes among the Top Docs
Cleveland Clinic Caregiver Appreciation Award
Roentgen Resident Research Award (Radiology Society of North America)
Resident Teaching Award, MetroHealth Medical Center, Dept of Radiology
Publications:
Colazo J, Saade J, Et al. Isolated Traumatic Pectoralis Minor Tendon Tear in a Young Adult Diagnosed with MRI. Radiology Case Reports. Vol 13, April 2018. P 1053-1057.
Caron A, Perzynski A, Thomas C, Saade J, McFarlane M, Becker J. Development of the Objective, Structured, Communication Assessment of Residents (OSCAR) Toor for Measuring Communication Skills with Patients. Journal of Graduate Medical Education. Vol 5, No 4, December 2013. P 570-575.
Saade J, Mace S. Case in Point: Spinal Epidural Abscess in a Heroin User. Consultant. Vol 53 No 3, March 2013. P178-179.