Residents split their time between Valleywise Health Medical Center and Phoenix Children's Medical Center. At Valleywise Health Medical Center, a public safety net hospital with a strong general pediatric experience and a faculty that promotes resident autonomy, where residents spend a significant part of their residency. Residents also care for patients at Phoenix Children's Hospital, a free-standing facility. Residents care for children with complex medical problems and work alongside highly specialized pediatricians.
Our curriculum is purposefully balanced to expose residents to the full range of pediatric experiences. Additionally, we have made strides over the past few years to individualize resident education where residents can choose to participate in specialized tracks geared towards their future careers. We are extremely proud to watch our residents go on to match in their top fellowships, become some of the brightest pediatricians in the community, and practice across the country and around the world!
Our program has undergone a significant amount of growth over the past decade which has allowed us to broaden the experiences available to our residents, but one thing that has remained constant is the superior quality of the people we are surrounded by. Our residents come from all over the country and bring with them a variety of backgrounds, interests, and perspectives. They are supported by knowledgeable and caring directors, chief residents, and coordinators who strive to help our residents learn and thrive.
We are always looking for residents that are not just good physicians, but good people; those who not only share our mission of service, advocacy and excellent patient care, but who also appreciate all of the non-medical things in life that keep us balanced.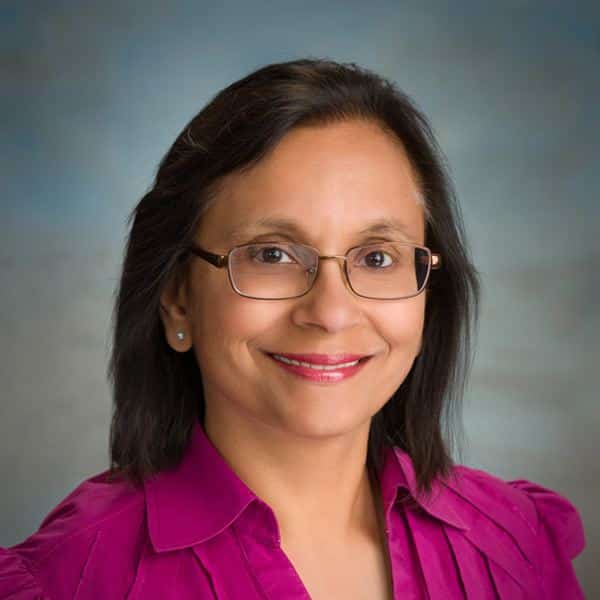 Sarada Panchanathan MD
Department: Pediatrics
Specialty: General Pediatric Clinic
Education: University of Western Ontario, London, Canada
Board Certification: Pediatrics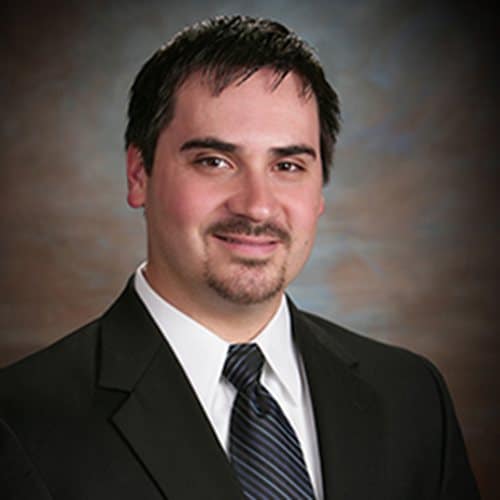 Zachary Robbins MD
Pediatrician
Assistant Clinical Professor University of Arizona
Department: Pediatrics
Specialty: General Pediatric Clinic, Residency Program
Education: University of Arizona College of Medicine, Tucson, Arizona
Board Certification: Pediatrics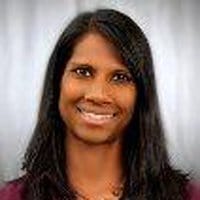 Program Director - Pediatrics Department Residency Program
Education:
Pennsylvania State University College of Medicine
Board Certification:
Arizona Medical Board
American Board of Pediatrics
International Board Certified Lactation Consultant
Family Health Center Locations
Family Learning Center Locations