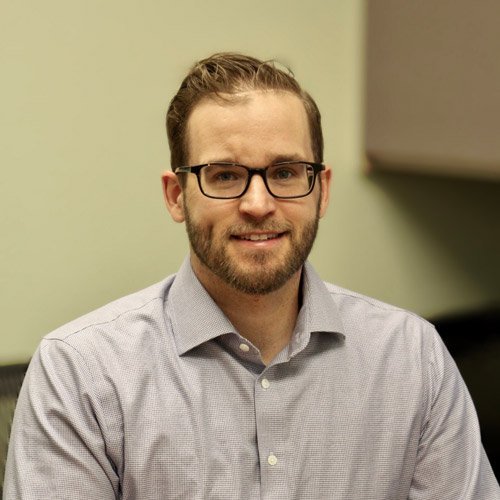 Nicholas
Tanner,
PhD
Psychologist
Certification:
Licensed Psychologist PSY-004974, Arizona State Board of Psychologist Examiners
Personal History
&

Interests

As an experienced licensed psychologist, father, husband, researcher, and pretty decent cyclist and BBQ cook, I have been blessed with the opportunity to use my experiences to help learners, young people, and families thrive.
I have proven expertise and specialize in the treatment and assessment of neurodevelopmental disorders (learning disabilities, autism, ADHD, intellectual disability), chronic health conditions (cystic fibrosis, diabetes, genetic diseases, hearing loss, visual impairment), and emotional and behavioral conditions (anxiety, depression, ODD, phobias, challenging behaviors).

I function from a behavioral and strengths-based approach and take pride in my ability to guide and develop individuals and families.
Educational Background
Medical School:
University of Arizona - Tucson
Internship:
Cypress-Fairbanks Independent School District, Cypress, Texas
Residency:
Gentry Pediatric Behavioral Services, Phoenix, Arizona
Fellowship:
Arizona Leadership Education in Neurodevelopmental Disorders (Arizona LEND), University of Arizona, Tucson, Arizona
Publications
&

Features
Three Tips for Parents of Children with Differences
December 2, 2018 – By Nicholas Tanner, PhD, Pediatric Psychologist at DMG CRS
Generalizability of universal screening measures for behavioral and emotional risk
2018 – Tanner, N., Eklund, K., Kilgus, S., & Johnson, A. 

Identifying emotional and behavioral risk among gifted and nongifted children: A multi-gate, multi-informant approach
2015 – Eklund, K., Tanner, N., Stoll, K., & Anway, L.
Introduction to the special issue on diagnosis and identification of individuals with specific learning disability: pattern of strengths and weaknesses
2014 – Mather, N., & Tanner, N
Location(s)