About District Medical Group
District Medical Group is a not-for-profit entity consisting of over 650 credentialed providers representing all the major medical and surgical specialties and subspecialties. Professional clinical services encompass all physicians and mid-level providers staffing a 450 bed acute hospital, a 200 bed psychiatric hospital, a large diagnostic center, 11 family health centers, a nationally and internationally recognized burn center,and numerous outreach programs. We administer the Children's Rehabilitative Services Phoenix Multi-Specialty Interdisciplinary Clinic, in collaboration with United Health Care, and in affiliation with the University of Arizona, operate the Integrative Health Center, the first of its kind in the Phoenix area.
DMG prides itself on clinical excellence. Over 95% of District Medical Group physicians are board certified in more than 25 specialties. Patient satisfaction surveys consistently rate the physician performance above the national average. DMG physicians have garnered both local and national acclaim for their contributions — named as Phoenix's "Best Doctors" year after year, serving on advisory boards, appointed to governors' councils, elected to top leadership positions in national associations, and are well known as innovative leaders in medicine.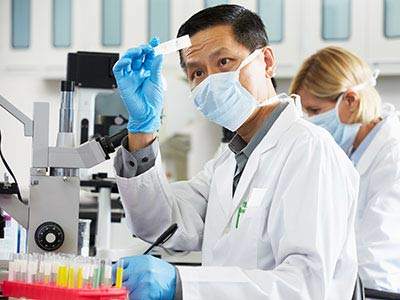 Discovery that makes a difference, improving patient outcomes and lives

DMG is heavily invested in research, the backbone of medical knowledge, investigating therapies, conditions, and devices, generating knowledge and translating this into improving the lives of patients we care for.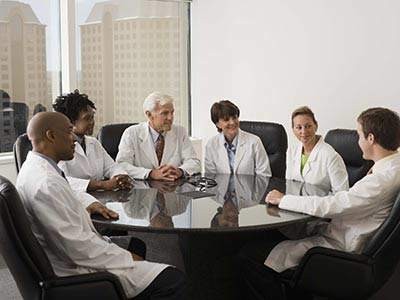 Strategic Relationships with Proven Experts in the Medical Community
DMG maintains strategic partnerships throughout the community and the state with organizations such as University of Arizona, Mayo Clinic, Maricopa Integrated Health System, St. Josephs Hospital, American Heart Association, Arizona Health-e Connection, the Pediatric Foundation of Arizona and many others.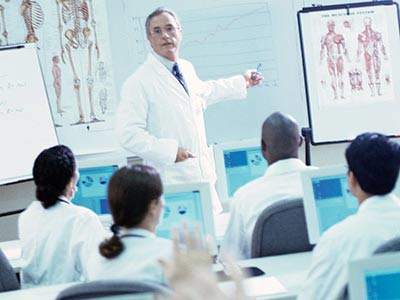 Committed to the Future of Healthcare in Arizona
DMG is the leading teaching faculty in Phoenix, responsible for education and mentoring of over 700 medical students annually from the University of Arizona College of Medicine and other medical schools. In graduate medical education, we train over 230 residents and fellows in nine residency programs and three fellowships each year.