What Immunizations Does Your Family Need?
by Misty Cox, FNP-C, WHNP-BC, Family Nurse Practitioner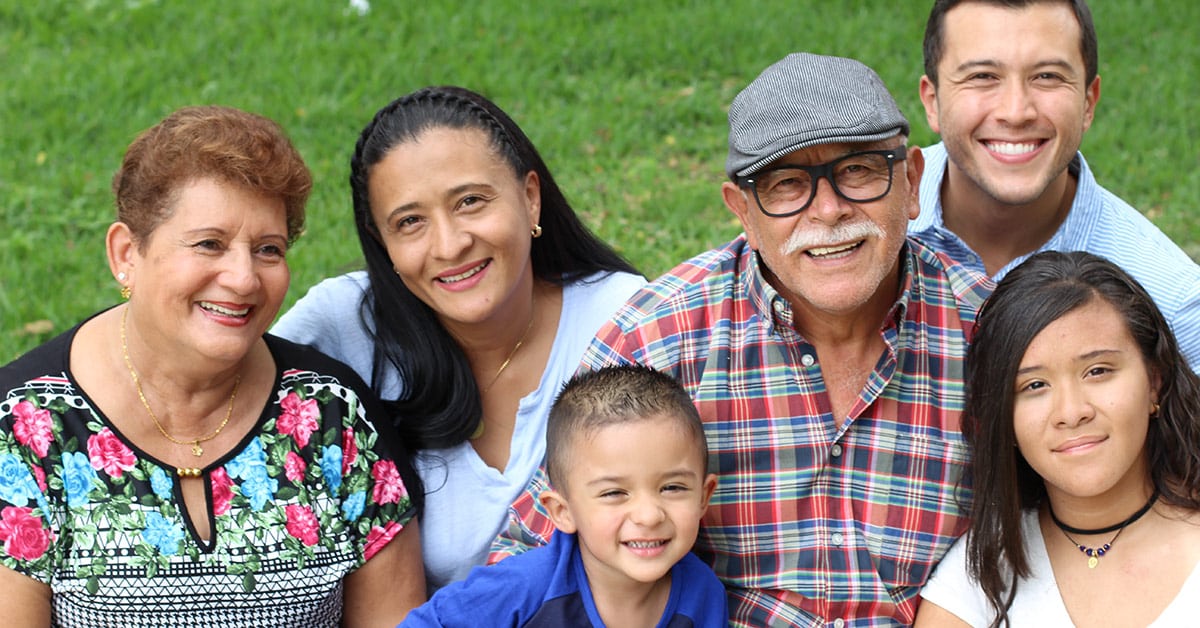 Contents:



Do you know anyone who has recently had Haemophilus influenzae type b (Hib)? Do you know what Hib is?  Probably not in both cases.  Affecting mostly children under five years-old, Hib is a disease that can seriously damage a child's immune system and cause brain damage, hearing loss, or even death.  According for the Centers for Disease Control and Prevention (CDC), before the four dose vaccine was available, approximately 20,000 children were affected by Hibs annually.
Hib is just one of many diseases we rarely encounter any longer thanks to vaccines.  More than 16 diseases can be prevented or decreased in severity if vaccines are proactively administered.  The most current example is COVID-19 and associated variants, including delta.
August is Immunization Awareness Month, so let's review vaccines recommended throughout our lifetimes.
Please consult your primary care provider (PCP) for more information on recommended vaccines, timing, number of doses and when to receive based on medical history, risks, and other factors.
Childhood Vaccinations
The CDC has easy to review children's vaccines schedules by age group on their website.
Early Childhood: Birth to Age 6
Chickenpox/varicella
Hepatitis A
Hepatitis B
Diphtheria, tetanus, and whooping cough/pertussis (DTaP)
Hib
Influenza (flu): recommended annually from age six months and on
Measles, mumps, and rubella (MMR)
Pneumococcal conjugate disease (PCV13)
Polio (IPV)
Rotavirus (RV)
Children: Ages 7-18
In addition to any vaccines missed that were recommended during early childhood, the CDC recommends the following vaccines for kids ages 7-18:
Flu (annually)
Human papillomavirus (HPV)
Meningococcal conjugate (MenACWY)
Tdap (the DTaP booster)
If your child has certain health conditions that put them at an increased risk for serious diseases, your PCP may also recommend the following vaccinations be administered:
Pneumococcal
Serogroup B meningococcal (MenB)
The CDC also provides information to adults to help adults understand what vaccinations are recommended based on age, lifestyle, medical conditions, and more.
Flu: recommended annually
HPV, if not previously received
Tdap, if not previously received
Adults: Age 50+
Flu: recommended annually
PCV13: recommended for all adults with a condition that weakens the immune system, cerebrospinal fluid leak, or cochlear implant
Pneumococcal polysaccharide vaccine (PPSV23): protects against serious pneumococcal disease, including meningitis and bloodstream infections and is recommended for all adults age 65 and older
If you have one of the following medical conditions, talk with your PCP about additional vaccinations that may be recommended to decrease your risk of serious illness and complications.
Asplenia
Asthma
Diabetes Type 1 and/or Type 2
Heart disease, stroke, or other cardiovascular disease
HIV
Kidney/renal disease
Liver disease
Lung disease
Weakened immune system
Adults: Special Groups
If you fall into one of the following categories, additional vaccinations may be recommended.  Consult the CDC website for more information or speak with your PCP.
COVID-19 Vaccination
The COVID-19 vaccine is highly recommended to fight against the coronavirus and variants, like delta.  This vaccine is now available for everyone age 12 and older.  For the most current information on the COVID-19 vaccine, please visit the CDC website.
If you have questions about what vaccinations you and your family need, DMG primary care providers (PCP) are here for you. To find a DMG PCP at a location near you, click here. We're here to support the health of you, your family, and the entire community.
https://www.dmgaz.org/wp-content/uploads/2021/08/arizona-family.jpg
628
1200
District Medical Group
https://www.dmgaz.org/wp-content/uploads/2020/01/phoenix-medical-group2.png
District Medical Group
2021-08-10 11:36:34
2023-08-31 08:55:41
What Immunizations Does Your Family Need?