Radiology: Medical Imaging for Diagnosis and Treatment
District Medical Group (DMG) radiologists are specially trained in a wide array of medical specialty imaging and treatments to support patients of all ages at Valleywise locations across Maricopa County.  In addition, we have pediatric radiologists at DMG Children's Rehabilitative Services (DMG CRS), the largest multi-specialty interdisciplinary clinic (MSIC) in Arizona. At all facilities, you can be assured the highest level of technology and resources are utilized to provide reliable and valuable radiology services.
In most cases, patients are referred for radiology services by their primary care provider or a medical specialist.  We will coordinate care with your referring physician and ensure he/she has the radiology results and support to develop a customized treatment plan with you.
We have Board Certified radiologists specializing in the following:
Meet Our Radiology Providers
Body & Abdominal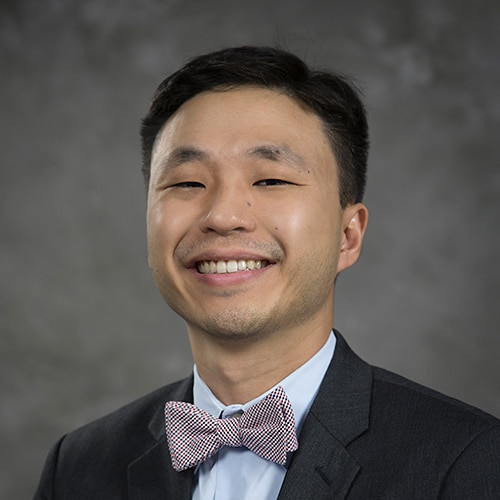 Vice Chair of Research, Section Chief Thoracic Imaging
Specialty:
Body and Abdominal
Education:
Temple University, Philadelphia, PA
Emergency & Trauma
Fernando
Azarcon
MD, DABR, FPCR
Specialty:
Emergency Radiology and Trauma
Education:
University of Santo. Tomas, Manila, Philippines
Certification:
Diplomate, American Board of Radiology. Fellow, Philippine College of Radiology.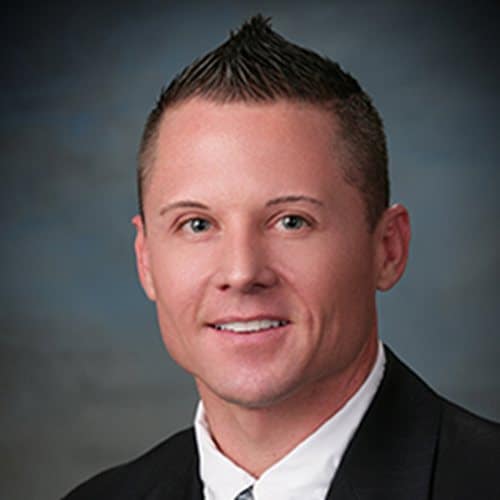 Specialty:
Emergency Radiology and Trauma
Education:
Arizona College of Osteopathic Medicine Glendale, AZ
Certification:
Diagnostic Radiology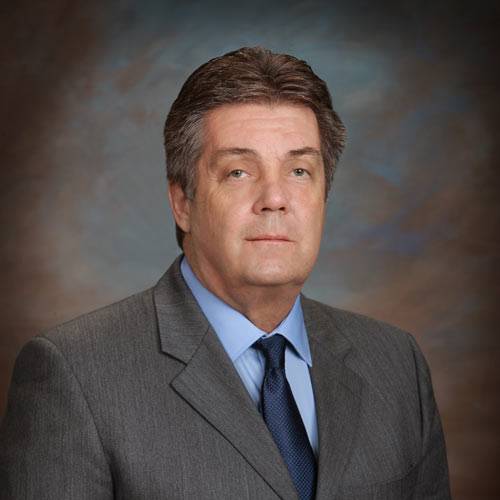 Chief of ED/Trauma
Specialty:
Emergency Radiology and Trauma
Education:
University of Calgary, Calgary, Alberta Canada
Certification:
Diagnostic Radiology
Interventional & Vascular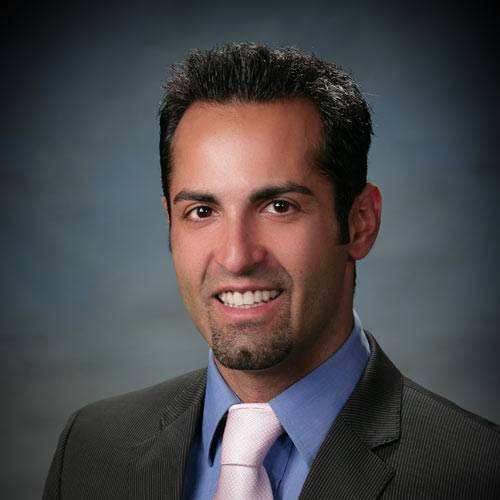 Specialty:
Interventional and Vascular Radiology
Education:
University of Arizona Health Sciences Center, Tucson, AZ
William Joseph
Romano
MD, FSIR, FRCPC
Specialty:
Interventional and Vascular Radiology
Education:
University of Western Ontario Medical School, London, ON, Canada
Certification:
Certificate of Added Qualification in: Angiography, Vascular and Interventional Radiology - The American Board of Radiology Feb. 1995 / Recert 01/2005 & 10/2015
Diplomate of the American Board of Radiology Nov. 1991
Fellow of the Royal College of Physicians of Canada June 1990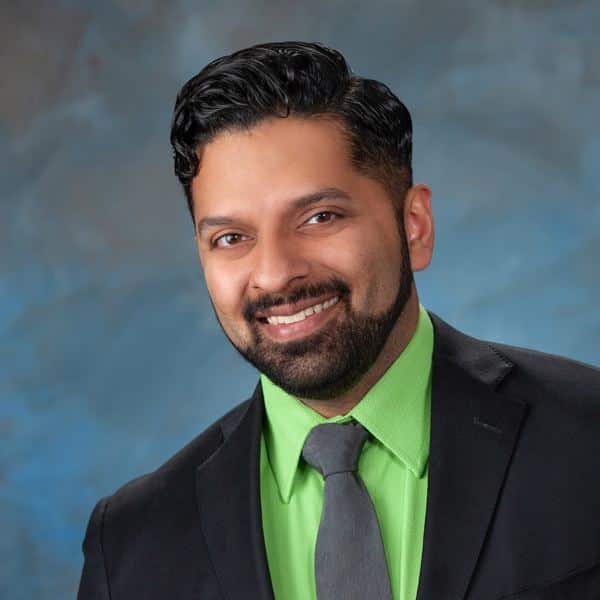 Section Chief of Interventional Radiology
Specialty:
Interventional and Vascular Radiology
Education:
2012 Baylor College of Medicine
Certification:
American Baord of Radiology - Board Eligible
Mammography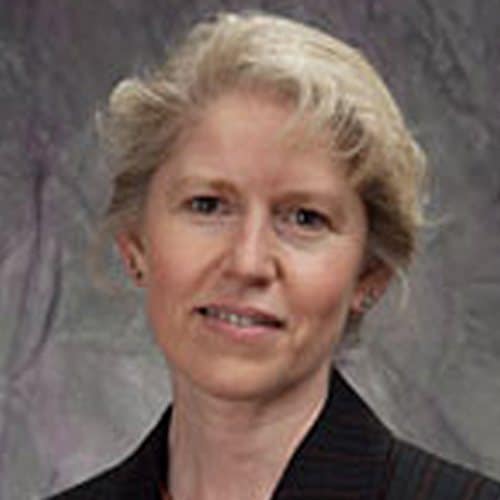 Specialty:
Mammography and Women's Imaging
Education:
University of Arizona Health Sciences Center, Tucson, AZ
Certification:
Rad-Diagnostic Radiology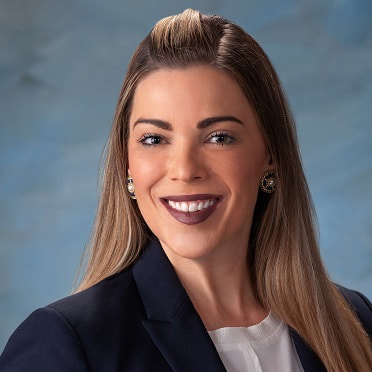 Section Chief Breast Imaging
Specialty:
Mammography and Women's Imaging
Education:
Creighton University, School of Medicine, Omaha, NE
Certification:
Arizona Medical License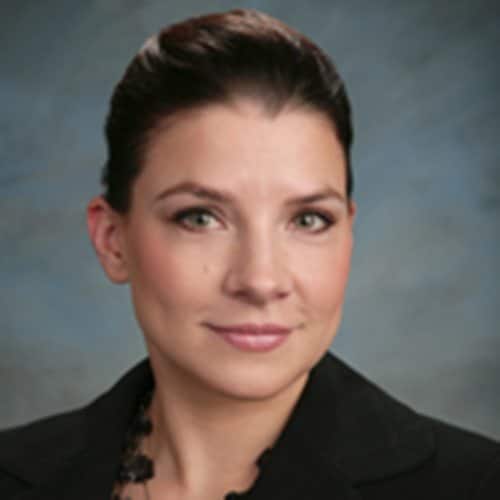 Section Chief Body Imaging
Specialty:
Mammography and Women's Imaging
Education:
Kirksville College of Osteopathic Medicine
Certification:
Diagnostic Radiology
Musculoskeletal Imaging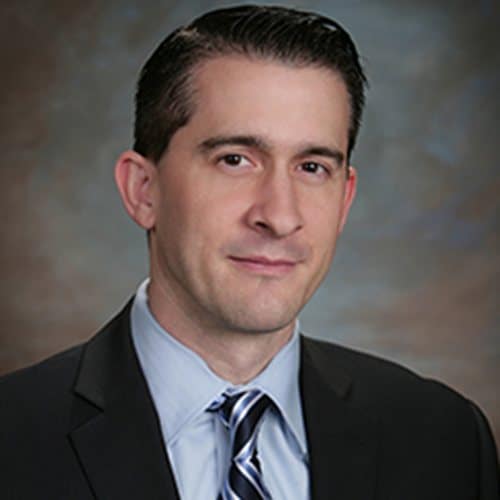 Chair of the Radiology Department
Chief of Musculoskeletal Imaging
Specialty:
Musculoskeletal Imaging
Neuroradiology
Education:
University of Nebraska Medical Center, Omaha, NE
Certification:
Diagnostic Radiology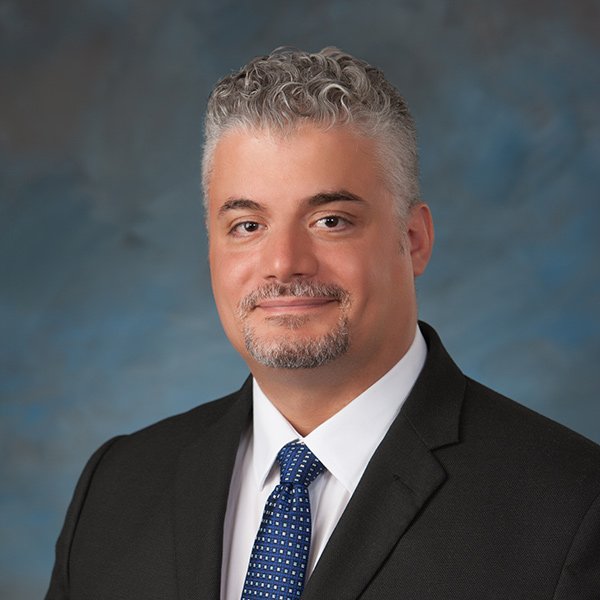 Section Chief Musculoskeletal Imaging
Specialty:
Musculoskeletal Imaging
Neuroradiology
Education:
University of Arizona, College of Medicine, Tucson, Arizona
Certification:
Cleveland Clinic, Cleveland, Ohio
Neuroradiology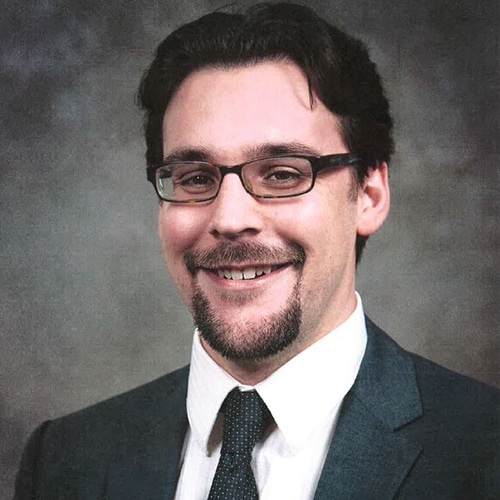 Specialty:
Neuroradiology
Education:
University of Arizona College of Medicine, Phoenix, AZ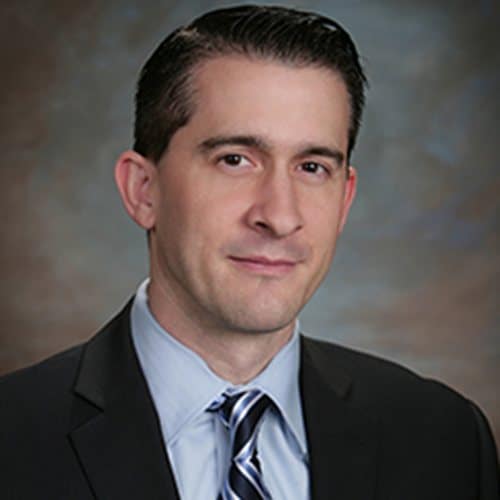 Chair of the Radiology Department
Chief of Musculoskeletal Imaging
Specialty:
Musculoskeletal Imaging
Neuroradiology
Education:
University of Nebraska Medical Center, Omaha, NE
Certification:
Diagnostic Radiology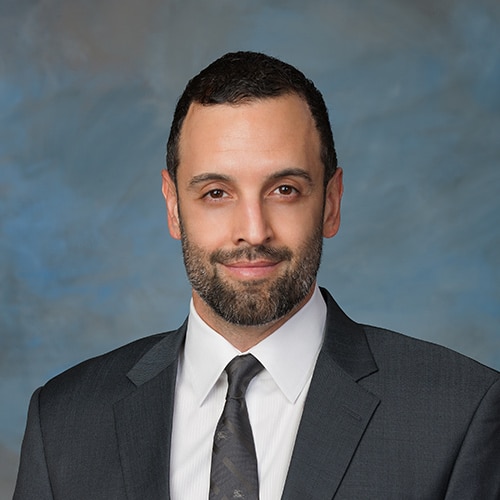 Section Chief Neuroradiology
Specialty:
Neuroradiology
Education:
University of Arizona College of Medicine, Tucson, AZ
Certification:
Board Certified Radiologist – ABR
CAQ in Neuroradiology – ABR
Nuclear Medicine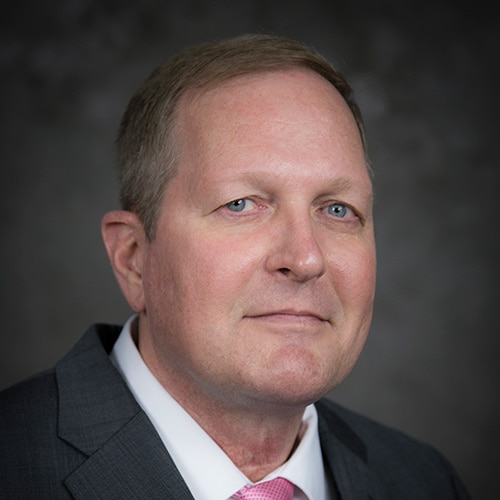 Specialty:
Nuclear Medicine
Education:
University of South Carolina, Columbia, South Carolina
Certification:
Board Certified, American Board of Radiology
Diplomate, National Board of Medical Examiners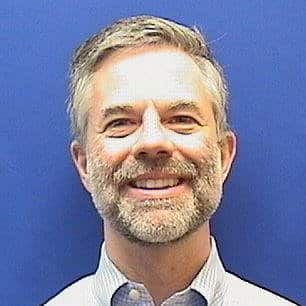 Section Chief Nuclear Medicine
Specialty:
Nuclear Medicine
Education:
Midwestern University—AZCOM, Glendale, AZ
Pediatric Radiology
Program Director, Valleywise Health Center Radiology Residency Program
Specialty:
Pediatric Radiology, Ultrasound
Education:
Georgetown University College of Medicine, Washington DC
Certification:
State of Arizona, Arizona Medical Board, 1986 - current
American Board of Radiology, Diplomate June 1990
American Board of Radiology, Certification of Additional Qualifications, Pediatric Radiology, November 1997; November 2007, November 2017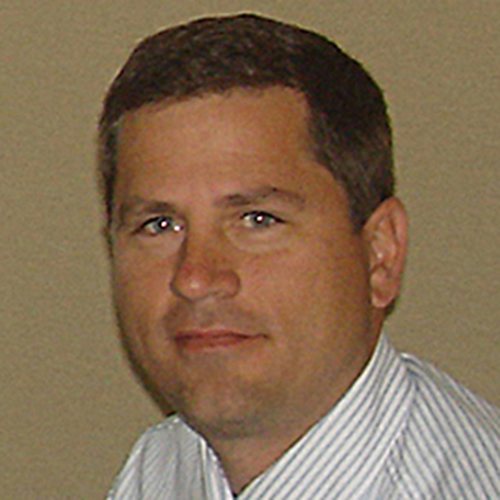 Specialty:
Pediatric Radiology
Education:
Loma Linda University School of Medicine, Loma Linda, CA
Certification:
Diagnostic Radiology, Pediatric Radiology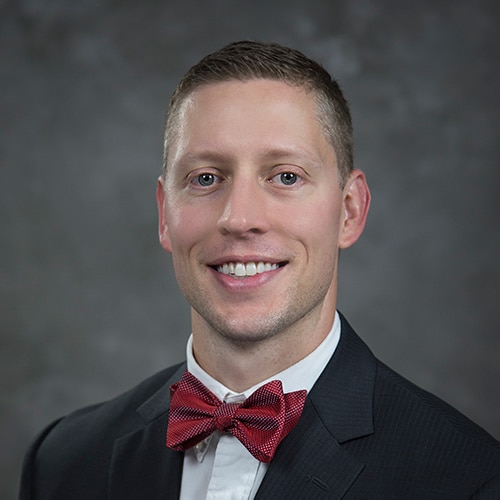 Pediatric Radiology Section Chief and Department Vice Chair
Specialty:
Pediatric Radiology
Education:
University of Arizona, Phoenix/Arizona
Ultrasound
Program Director, Valleywise Health Center Radiology Residency Program
Specialty:
Pediatric Radiology, Ultrasound
Education:
Georgetown University College of Medicine, Washington DC
Certification:
State of Arizona, Arizona Medical Board, 1986 - current
American Board of Radiology, Diplomate June 1990
American Board of Radiology, Certification of Additional Qualifications, Pediatric Radiology, November 1997; November 2007, November 2017
DMG Corporate Offices
2929 E. Thomas Rd.
Phoenix, AZ 85016
Phone: (602) 470-5000
Fax: (602) 470-5063