Multiple Disciplinary Collaborative Partnership – Academic Health Education Programs in Arizona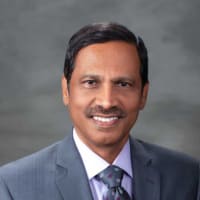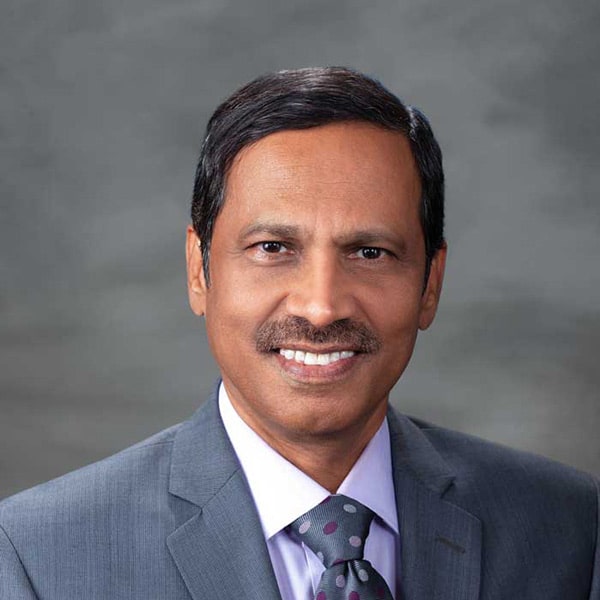 I am excited to announce a collaborative partnership (Creighton University Arizona Health Education Alliance) between District Medical Group, Maricopa County Special Health Care District, Dignity Health and Creighton University School of Medicine to leverage the combined expertise and resources to cooperate across multiple disciplines of health sciences, clinical learning environment, research, and teaching medical students, residents, fellows, nurses and related allied health professionals.
This memorandum of understanding (MOU) is intended as an overarching framework for joint collaboration between the Parties toward the goal of developing and operating high quality academic health education programs that produce top clinical health care professionals trained in quality and safety to meet the needs of Arizona's patient population.
The areas of collaboration include:
Governance: through a multi-member institutional oversight committee consisting of the Parties, serving as the governing body of the Alliance, the Alliance will develop a strategic plan, provide operational oversight, strategic direction, and ensure excellence in the clinical learning environment.
Phase 1: Creighton shall become the sponsoring institution for accreditation purposes for residents employed by Dignity and MIHS for residency programs in family medicine, emergency medicine, radiology, and psychiatry as well as fellowship programs in child and adolescent psychiatry. Creighton will with the support/collaboration of the Alliance partners develop an accelerated nursing program in Phoenix. Creighton shall become the sponsoring institution for the Phase 1 residency   programs beginning July 1, 2017 following institutional ACGME accreditation approval.
Phase 2: To develop new or expanded programs as mutually agreed upon in nursing, pharmacy, occupational therapy, physical therapy, medicine, and various medical specialties and sub-specialties.
Strong partnerships between teaching hospitals, physicians and medical schools provide the very best environments for training future generations of physicians and other health care professionals. By keeping these providers in Arizona we will effectively address provider shortages and improve the health of our communities.
Kote Chundu, MD, MMM.
President & CEO
https://www.dmgaz.org/wp-content/uploads/2015/02/family-practice-phoenix-az.jpg
250
470
District Medical Group
https://www.dmgaz.org/wp-content/uploads/2020/01/phoenix-medical-group2.png
District Medical Group
2016-10-26 18:32:34
2021-06-21 15:02:55
Multiple Disciplinary Collaborative Partnership – Academic Health Education Programs in Arizona