Newborn Screenings: What You Need to Know
By Troy Nelson, MD, pediatrician and medical director, DMG Children's Rehabilitative Services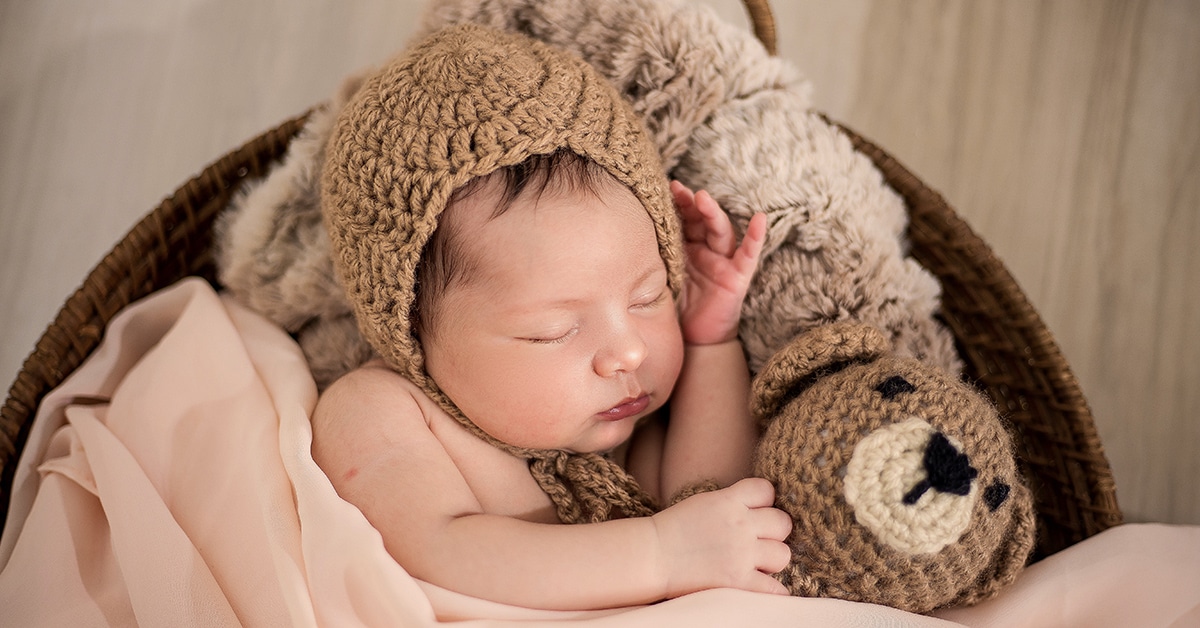 Did you know September is Newborn Screening Awareness Month?  Newborn screening allows identification and treatment of a disease before symptoms even emerge.  A newborn may appear healthy, but still have a serious condition that cannot be seen.  If left untreated, these conditions can lead to slow growth, blindness and/or intellectual disability, and may be life threatening. Early detection and treatment can help prevent these serious problems, which is why newborn screening is critical.
Based on published research by Dr. Robert Guthrie in 1963, newborn screenings have evolved with newborns now being screened for more than 25 conditions within days of birth; screenings involve just a few drops of blood.  According to the National Institute of Health, newborn screening detects a treatable condition in about 1 in 300 babies born each year, a total of about 12,500 cases each year. In Arizona, approximately 100 babies annually are found to have a serious condition identified through newborn screening.
Providers in Arizona are required by law to order newborn screening tests for all newborns.  Arizona requires newborns to be screened twice to help ensure accuracy, as some conditions are easier to detect on a subsequent screen.  In addition, approximately 98 percent of all infants born in Arizona are screened for hearing loss prior to hospital discharge.  The first screening sample will be taken before the newborn leaves the hospital and the second will be taken between 5-10 days after birth, or at the first well-baby visit, whichever comes first. For those newborns born at home, the healthcare provider present at the birth will collect the first screen.
At DMG Children's Rehabilitative Services (DMG CRS), we provide specialized treatment for newborns for which a condition was detected during screening.  Our goal is to provide most medical specialties and services in one location by physicians and staff that work exclusively with children.  With early detection, intervention, and treatment, we can partner with you and your family to enable your baby to thrive to the maximum of his or her abilities.
https://www.dmgaz.org/wp-content/uploads/2020/09/newborn.jpg
628
1200
District Medical Group
https://www.dmgaz.org/wp-content/uploads/2020/01/phoenix-medical-group2.png
District Medical Group
2020-09-04 09:38:24
2022-07-12 23:55:40
Newborn Screenings: What You Need to Know