By Brett Willden, DO, DMG Family Practice- Anthem and Lake Pleasant locations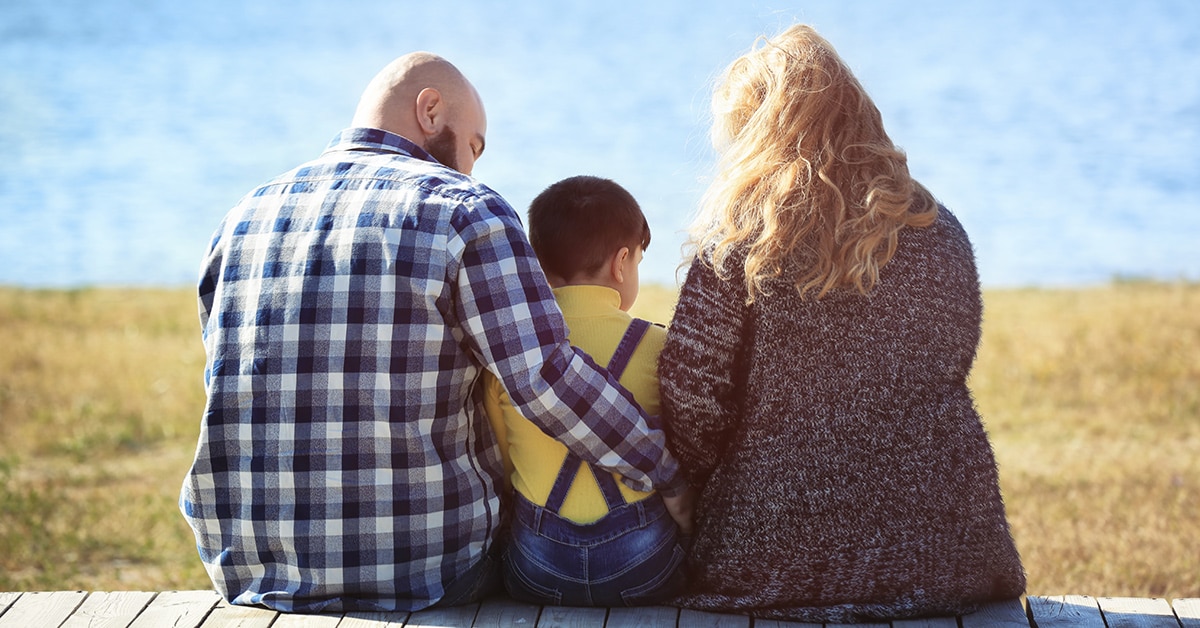 Did you know November is American Diabetes Month?  According to the American Diabetes Association, more than 34 million people in the United States have diabetes, and more than seven million of those people are undiagnosed.  
There are two types of diabetes, type 1 and type 2, and in both cases, healthy weight management is important.  However, why weight management is important is different.
Type 1 Diabetes
According to the Centers for Disease Control and Prevention (CDC), type 1 diabetes accounts for approximately 5-10% of diabetes cases in the United States.  Symptoms of type 1 diabetes often develop quickly. It's usually diagnosed in children, teens, and young adults.
Like type 2, increased thirst and urination are common symptoms of type 1 diabetes.  Undiagnosed or untreated, type 1 diabetes can cause weight loss.  
Unlike type 2, developing type 1 diabetes is not related to being overweight, but keeping a healthy weight is important. Too much fat tissue can make it hard for insulin to work properly, leading to both higher insulin needs and trouble controlling blood sugar.
Type 2 Diabetes
Type 2 diabetes is the most common and is generally diagnosed middle age or older.  Being overweight or obese increases your risk for developing type 2 diabetes, regardless of age.  As well, if you have type 2 diabetes, weight gain complicates the condition as it makes blood sugar levels even harder to control.
Healthy Weight Management
At our practice, we treat patients with diabetes and other chronic conditions, as well as help patients understand how to live a healthy lifestyle to decrease their risks of diabetes and other diseases.  Our goal is to identify treatment plans that are achievable based on the patient's lifestyle.
That's why we created a customizable weight loss management program.  Weight management is a long-term lifestyle- not a short term fix.  Our objective is sustainable weight loss for patients of all ages. We have designed the program to help you get involved in your own health and take back control of your life by making gradual behavioral changes that will facilitate weight loss and long-term weight management. For more information, visit DMGAZ.org/Weight.  
https://www.dmgaz.org/wp-content/uploads/2020/11/overweight-family.jpg
628
1200
District Medical Group
https://www.dmgaz.org/wp-content/uploads/2020/01/phoenix-medical-group2.png
District Medical Group
2020-11-13 09:12:56
2021-05-04 10:34:38
What's the Connection between Healthy Weight and Diabetes?