Healthy Aging: Tips for Your Health
By Lauren Lambert, FNP-C, family nurse practitioner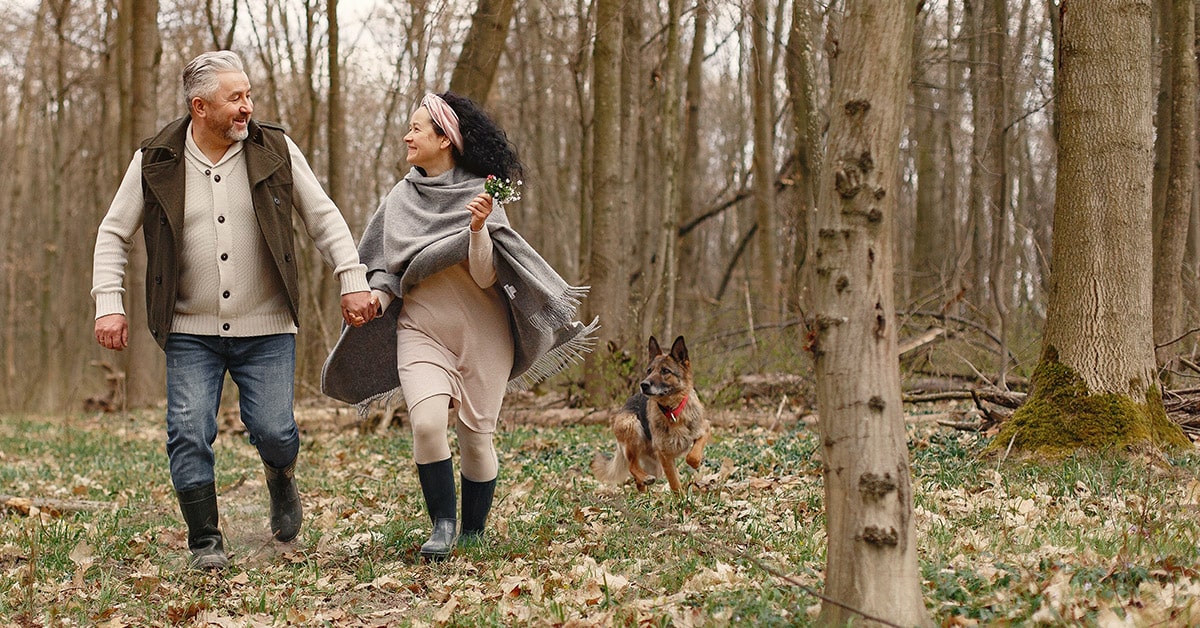 Contents:



First introduced when baby boomers began turning 50, September is Healthy Aging Month.  While September marks "back-to-school" for children, we adults can use this time to learn some new lessons to support our overall health and wellbeing.
As a primary care provider (PCP), I support the health and wellbeing of adult patients, and each patient is different.  However, one thing remains the same: our health is dependent on physical, emotional, and mental wellbeing.  Here's some tips to support each of these areas for healthy aging.
Preventive medical exams
Stay on top of your annual wellness exams and screenings.  As we age, the types of screenings recommended change and include:
Diabetes testing: Begins at age 45 and should be completed every three years
Colon cancer screening: Should begin no later than age 50 and be done every five years
Osteoporosis screenings: Should start no later than age 65
Blood pressure readings: Should be taken annually, beginning at age 45
Vision and balance: To prevent falls resulting in hip fractures, traumatic brain injuries or even death, both your vision and balance should be checked at least annually.
For all the above, if you have a personal or family history, your physician may recommend tests or screenings begin earlier or be done more frequently.
Physical activity
Staying active is exercise for your body and brain and helps reduce stress.
Exercise: Exercise daily. Choose an activity you like so you look forward to doing it.
Balance: Identify an activity that helps you maintain balance and flexibility, like yoga, to decrease your risk of falls.  Your PCP can also provide exercises to improve your balance.
Socialize
See old friends as well as make new ones; socializing is great for the brain and supports emotional wellbeing.  In addition, you may find others with whom to enjoy exercising and new activities.
Volunteer: Most of us have a ton of life experience, which can enrich the lives of others. Find a cause that speaks to you and volunteer your time and skills to help others.
Play cards or board games: Games keep our minds sharp and provide a great way to socialize and meet new people.
Sleep
Getting the right amount of sleep is important throughout our lives.  As we get older, ensuring we get enough sleep- but not excessive- is important to refresh our bodies and minds.
https://www.dmgaz.org/wp-content/uploads/2020/09/couple-in-forest.jpg
628
1200
District Medical Group
https://www.dmgaz.org/wp-content/uploads/2020/01/phoenix-medical-group2.png
District Medical Group
2020-09-23 08:20:57
2023-10-02 19:10:52
Healthy Aging: Tips for Your Health