District Medical Group
East Mesa Internal Medicine
Phone: (480) 830-4164 | Fax: (480) 830-5009
6315 E. Main St., Ste. 4
Mesa, AZ 85205
Phone: (480) 830-4164
Fax: (480) 830-5009
This location will be permanently closing on August 5, 2022.  We will continue to offer appointments for existing patients through August 2 but are no longer accepting new patients.  We apologize for any inconvenience. For more information, click here.
Please call the clinic directly at (480) 830-4164 to schedule an appointment.
Mon – Fri 9:00am – 5:00pm
Closed Saturday & Sunday
Holidays hours of operation may vary.
Please call us for more information.
Same day and telehealth visits available.
Appointments at DMG East Mesa Internal Medicine
To schedule an appointment, please call (480) 830-4164.
Same day appointments may be available.
Please arrive 20 minutes early for your first appointment and 15 minutes prior for all subsequent appointments.
Please bring the following to each appointment:

AHCCCS or current medical insurance card
Depending on your insurance plan, you may need to bring payment for your co-payment; cash, debit or credit cards are accepted.
Valid photo identification (state-issued driver's license or ID card, military ID, employment badge, student ID, or passport)

If you need to cancel or reschedule an appointment, 24-hours' notice is requested.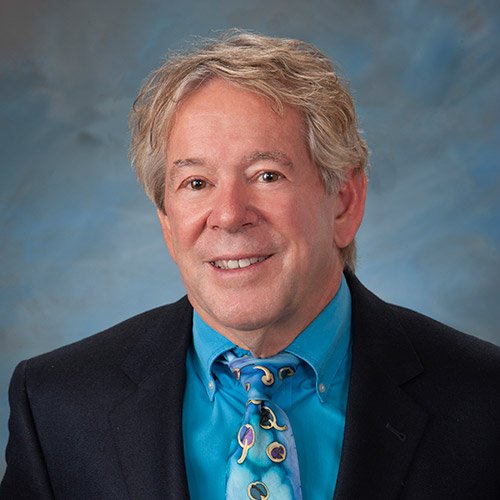 Clinic Medical Director, DMG East Mesa Internal Medicine
Medical School:
Autonomous University of Guerrero Faculty of Medicine, Mexico