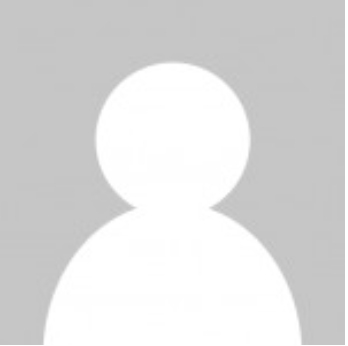 Primary Care Physician
Location(s):
DMG Peoria/Arrowhead Family Practice
Education:
University of Osteopathic Medicine and Health, Des Moines, IA
Internship:
St Lukes Family Practice Denver, CO
Residency:
St Lukes Family Practice Denver, CO
Board Certification:
Arizona Board of Osteopathic Examiners Doctor of Osteopathy
Personal Areas of Interest:
He loves riding motorcycles.
Dr. Filner has been a board certified family physician since 1992 and has worked in West Valley for over 20 years. He is very passionate about medicine and enjoys giving back to future generations of physicians by hosting third year medical students on family practice rotations in his office. In his free time he enjoys riding motorcycles and spending quality time with his two dogs.