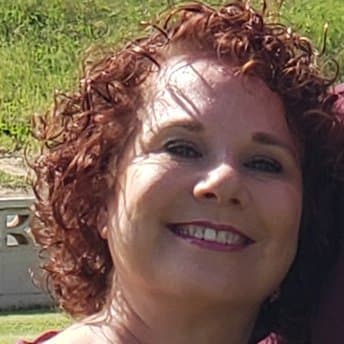 Family Nurse Practitioner
Specialty:
Family Practice
Location(s):
DMG Lake Pleasant Family Practice
Board Certification:
Board Certified with American Nurse Credentialing Center "ANCC"
Professional Interests:
I have been a nurse for over 30 years. Most of my nursing career has been spent in the Emergency/Urgent Care setting.
Bio-identical Hormone Replacement Therapy.
Personal Areas of Interest:
Hobbies: Riding bikes, Reading and Shopping!
Interest: Family, Friends and Grand-babies