Please call (480) 344-6200 to schedule an appointment or if you have questions about your visit, payment options or insurance coverages.
Preparing for your First Appointment
Please plan to arrive at least 20 minutes prior to your scheduled appointment. You'll need to bring along the following items with you to insure best possible experience:
AHCCCS or current medical insurance card
Depending on your insurance requirements, you'll need to bring or provide co-payment or deductible prior to admittance
Valid Photo Identification which may include a driver's license, military ID, employment badge, student ID, or passport
Subsequent Appointments
Please plan to arrive at least 15 minutes prior to your scheduled appointment. You'll need to bring along each of the 3 items mentioned above (insurance card, co-pay/deductible, and valid ID) to insure best possible experience.
Appointment Cancellations
Please provide at least 24 hour advanced notice if you intend to cancel or reschedule your appointment.
Mesa Family Health Center
Mesa Family Health Center
59 South Hibbert
Mesa, AZ 85210
Phone: (480) 344-6200
Fax: (480) 344-6201
Hours:
8:00am – 5:00pm Monday through Friday
Medical Services at Mesa FHC
Regardless of economic circumstances or financial status, Mesa Family Health Center strives to offer top quality medical services to all Maricopa County residents. We aim to partner with our patients, in a team-based integrative approach to medical care, on the road to wellness and good health. Our renowned group of medical doctors and associated personnel at Mesa Family Health Center offer the following core medical services:
Family Medicine
All-inclusive medical care and health services to Maricopa County individuals and families. Our family medicine programs are geared for patients of all ages, including general wellness programs, disease prevention, and a wide range of preventative care, acute and chronic medical care services.
Dental
On-site dental care is available to our patients at Mesa Family Health Center. Our experienced team of dental practitioners offer everything from routine oral examinations and cleanings, fluoride treatments, consultation for young patients and families and guidance on oral hygiene. Our facility is equipped to deliver digital x-rays, restorative treatments and emergent pain relief treatments.
Pediatric Care
Pediatric medical care services involve administering to patients from birth until the age of 18 years. Mesa Family Health Center's caring, courteous and compassionate family oriented healthcare providers specialize in scientific and evidence-based practices devoted to the well-being of our patients. Additionally, Mesa FHC offers support and guidance to parents and family members in raising happy, healthy children.
Obstetrics & Gynecology
Mesa Family Health Center delivers industry leading women's health care services with the utmost courtesy and sensitivity. Our team of medical doctors and nurse midwives employ the latest technology, professionalism, and best practices in the field to offer a full complement of care in every phase of a woman's life. Services include contraception and prenatal care, along with a complement of women's well exams such as breast examinations, pap tests and menopausal health care.
Pharmacy
An on-site pharmacy offers convenient access and the utmost level of prescription and medication fulfillment services for our patients. Our mission is to put the medication needs of our patients first – our pharmaceutical staff is here to serve you in the best way possible.
Cardiology
Mesa Family Health Center offers comprehensive on-site imaging and a team of cardiovascular specialists. Our facility has become a recognized regional and national industry leader in terms of heart and vascular treatments and a long track record of positive outcomes. We bring decades of cardio experience, leading edge medical and diagnostic equipment, and a proven medical process that produces best possible results for our patients.
On-Site Laboratory Services
Mesa Family Health Center hosts and in-house medical laboratory suited for blood drawings, glucose testing and urinalysis. Handling these processes on site not only saves our patients time and money, but helps to insure the best possible medical care for our patients. As necessary, samples can quickly be sent to specialized external laboratories for diagnosis.
Diabetes Guidance & Education
Diabetes is a common cause of serious health complications including blindness, kidney failure, heart disease, circulatory maladies, and lower extremity amputations. Mesa Family Health Center offers diabetes education and guidance for those living with the disease, seeking solutions, or simply aiming to minimize risks.
Patient Care Coordinator
Mesa Family Health Center provides patients with a specialized "Patient Care Coordinator". The PCC's responsibility is to insure that each medical facility is providing the highest quality medical services. As a liaison between patients, doctors, staff and administration, maintaining open lines of communication is a great way to garner feedback, improve medical processes and continue to develop treatment methods with best possible outcomes for our patients.
Internal Medicine
Board certified internal medicine practitioners bring industry leading clinical expertise and scientific knowledge to a wide variety of complex health complications. We expertly evaluate every patient in an integrated, scientific approach to diagnose, suggest alternatives for treatment, and compassionately care for all of our patients.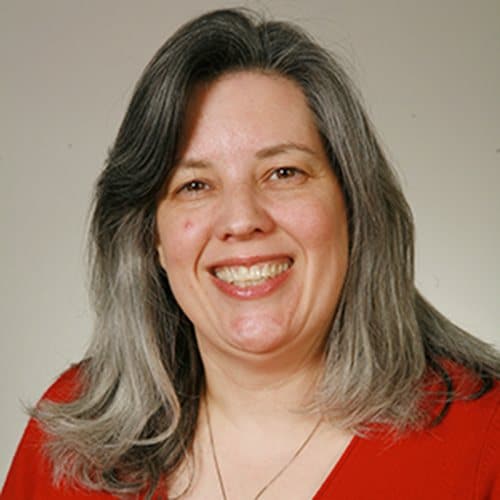 Family Medicine Ambulatory Care Physician
Department:
Ambulatory Care
Specialty:
Family Medicine
Location(s):
Mesa Family Health Center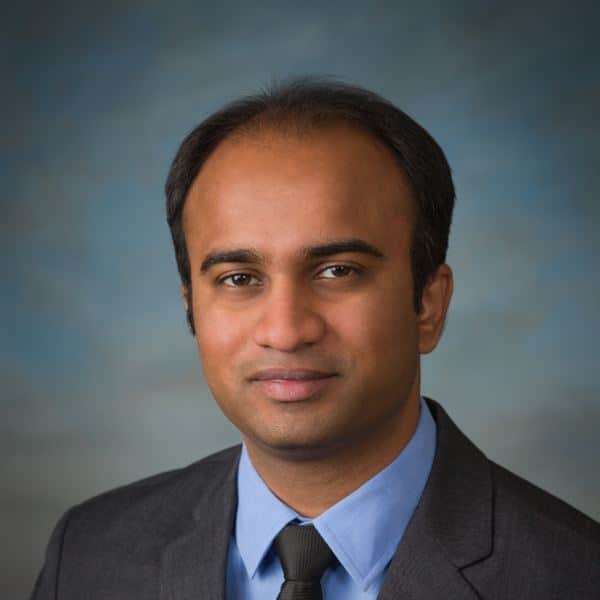 Department:
Ambulatory Care
Specialty:
Family Medicine
Location(s):
Mesa Family Health Center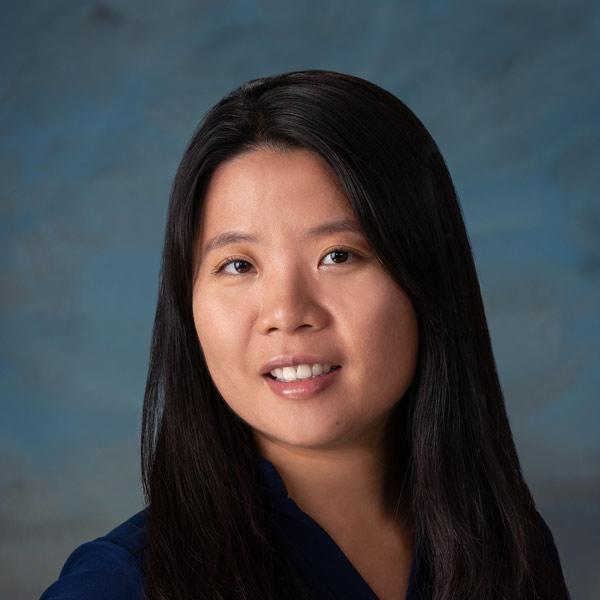 Department:
Ambulatory Care
Specialty:
Family Practice
Location(s):
Mesa Family Health Center