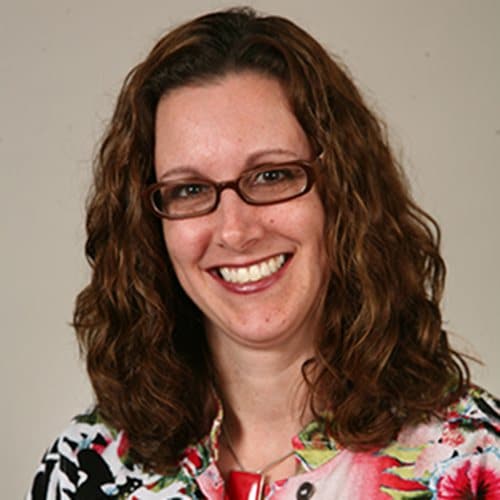 Research Director - Child/Adolescent Psychiatry at Valleywise Health
Specialty:
Neuropsychology, Resident Program
Academic Affiliations:
Clinical Assistant Professor of Psychiatry, University of Arizona College of Medicine - Phoenix Campus
Location(s):
Psychiatric Services at Valleywise Health Medical Center
Valleywise Behavioral Health Center - Mesa
Education:
Arizona State University, Doctoral Program in Clinical Psychology, Tempe, Arizona
Internship:
University of New Mexico Health Sciences Center and Children's Psychiatric Hospital, Albuquerque, New Mexico
Fellowship:
Medical Professional Associates of Arizona, Phoenix, Arizona
Professional Areas of InterestAnxiety, depression, autism spectrum disorder, executive functions, forensic populations, effects of comorbid psychiatric and medical conditions on neuropsychological functioning
Publications
• Gwen A. Levitt, Jennifer Weller, Felicitas Koster & James Palmer (2016): Still in Uniform: Treating Active Military Members in a Civilian Psychiatric Facility, Military Behavioral Health, DOI: 10.1080/21635781.2016. 1181584; ISSN: 2163-5781 (Print), 2163-5803 (Online).
• Levitt G, Weller J, Mozell J. Mental health power of attorney and guardianship: Efficacy and barriers. Arizona Attorney. June 2016 Issue. www.azbar.org/AZAttorney
• Weller J, Levitt G, Myers R, Riley A and Gesmundo C-K, Challenges in Obtaining HIV Testing in an Acute Involuntary Inpatient Psychiatric Setting, Journal of the Association of Nurses in AIDS Care (2016), doi: 10.1016/j.jana.2016.04.005.
• Klein M, Klaehn R, Weller J (2015). Is It "Just" ADHD? Pediatric Digest (published by the Arizona Chapter of The American Academy of Pediatrics), Spring 2015:22-23.