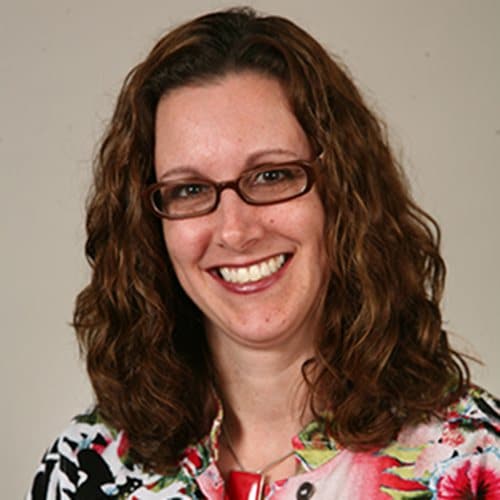 Research Director - Child/Adolescent Psychiatry at Maricopa Integrated Health System
Specialty:
Neuropsychology, Resident Program
Academic Affiliations:
Clinical Assistant Professor of Psychiatry, University of Arizona College of Medicine - Phoenix Campus
Location(s):
Psychiatric Services at Maricopa Medical Center, Desert Vista Behavioral Health Center
Education:
Arizona State University, Doctoral Program in Clinical Psychology, Tempe, Arizona
Internship:
University of New Mexico Health Sciences Center and Children's Psychiatric Hospital, Albuquerque, New Mexico
Fellowship:
Medical Professional Associates of Arizona, Phoenix, Arizona
Professional Areas of Interest
Anxiety, depression, autism spectrum disorder, executive functions, forensic populations, effects of comorbid psychiatric and medical conditions on neuropsychological functioning
Publications
• Gwen A. Levitt, Jennifer Weller, Felicitas Koster & James Palmer (2016): Still in Uniform: Treating Active Military Members in a Civilian Psychiatric Facility, Military Behavioral Health, DOI: 10.1080/21635781.2016. 1181584; ISSN: 2163-5781 (Print), 2163-5803 (Online).
• Levitt G, Weller J, Mozell J. Mental health power of attorney and guardianship: Efficacy and barriers. Arizona Attorney. June 2016 Issue. www.azbar.org/AZAttorney
• Weller J, Levitt G, Myers R, Riley A and Gesmundo C-K, Challenges in Obtaining HIV Testing in an Acute Involuntary Inpatient Psychiatric Setting, Journal of the Association of Nurses in AIDS Care (2016), doi: 10.1016/j.jana.2016.04.005.
• Klein M, Klaehn R, Weller J (2015). Is It "Just" ADHD? Pediatric Digest (published by the Arizona Chapter of The American Academy of Pediatrics), Spring 2015:22-23.