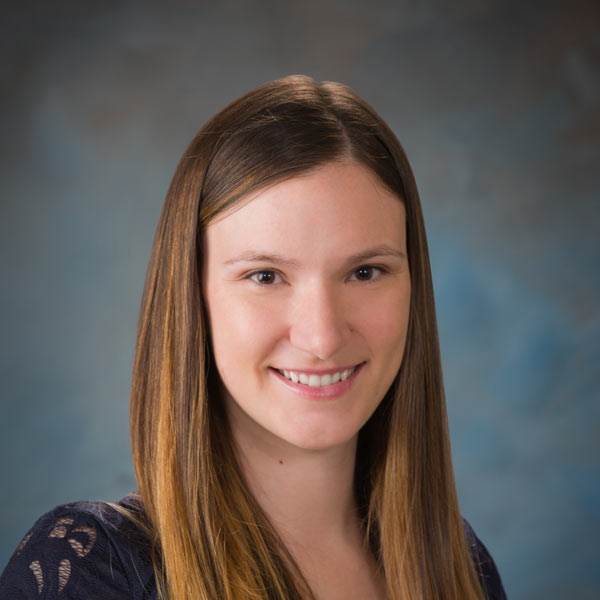 Brittany M.
DiVito
MPH, FNP
Family/Refugee Nurse Practitioner
Department:
Ambulatory Care
Specialty:
Family Medicine
Location(s):
Valleywise Community Health Center - Glendale
Education:
Thomas Jefferson University, Philadelphia, Pennsylvania
Board Certification:
American Nurses Credentialing Center
Professional Areas of InterestRefugee and Immigrant Health, Global Health, Public Health, Epidemiology

Personal Areas of Interest
Family, dog, hiking, sports, reading, traveling
Publications
• DiVito, B., Payton, C., Shanfeld, G., Altshuler, M., & Scott, K. (2016). A Collaborative Approach to Promoting Continuing Care for Refugees: Philadelphia's Strategies and Lessons Learned. Harvard Public Health Review, 7.